Rustic barn weddings are one of the biggest trends in the wedding industry. They are beautiful, rustic, unique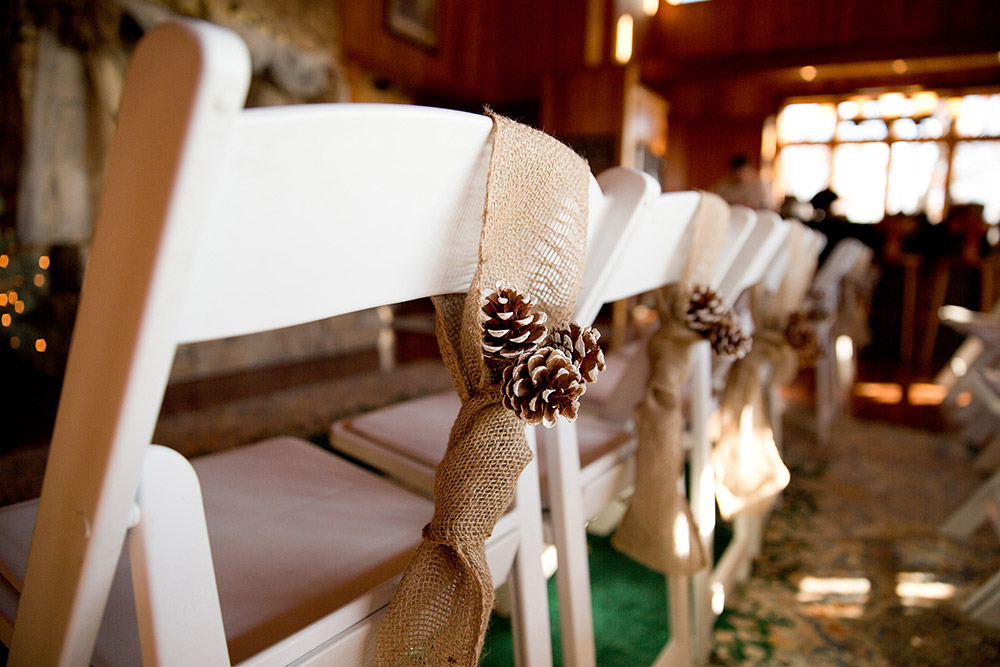 and special in every way. However, almost all barns don't come with with tables, chairs, linens, dance floors, custom chandeliers, setting for the cake, glassware or any of the other things you may need to make the day spectacular. Barns are typically just the venue for rent. You need to hire an event company, and not just any event company will do. We highly recommend Affordable Events llc for your next Maine wedding or event.
I recently got married at Granite Ridge Estate and couldn't have been more happy with my experience with Scott and Necole Mondor, the owners of Affordable Events llc. I rented chairs, linens, and glassware. We loved them so much, we have made them one of our preferred vendors at Granite Ridge Estate & Barn. The partnership has already proven to be invaluable as we build in more ways than we had ever imagined. We want our guests to experience nothing but the best when they book an event with us.
Here are 5 reasons to hire Affordable Events for your Maine barn wedding:
1. They set up and clean up.
Sounds like a no brainer right? Scott and Necole Mondor started Affordable Events after living a wedding nightmare. They had paid around $7K for a tent, chairs, and linens for their wedding only to be left with setting up the entire event while Necole was in her wedding gown and Scott in his tux. They had no idea that their event company was literally going to drop off their items and not set them up. A week after their wedding, the company was born.
2. If they don't have it, they will order it.
Need that very special table cloth, chair, glass, or chandelier for your rustic barn wedding? Rest assured that Scott will find it for you and if they don't have it, they will order it. We needed special heaters for our Barn and before we even asked, Scott was on it and ordered them. Amazing.
3. If there is a problem, it will get fixed.
Scott and Necole pride themselves on making any event they do a success. Things can always happen; a tear, or seat breaking, you just never know. Rest assured if there is any issue at all Scott, or one of their employees will be on site faster than you can hang up the phone.
4. The tents and chairs are clean and like brand new.
Scott has made a pledge to always buy new tents every few years. This is unprecedented. Some event companies think nothing of having a tent with duct tape and that is dirty, needless to say, not things you want to be seeing on your wedding or event day. Even when you are having a reception or wedding in a barn, you might also want a tent for a cocktail party or for the ceremony just in case it rains.
5. Energy.
There is nothing like working with people who take pride in everything they do. Scott and Necole's passion are events and it comes through with every business relationship, client meeting, and event coordination. No team will work harder to make sure you are happy.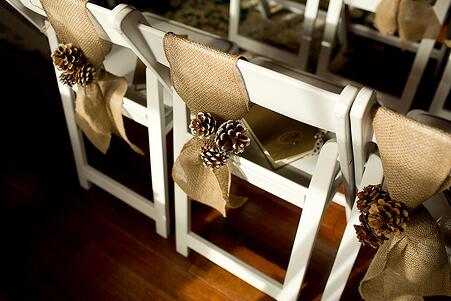 Images provided by : Hailey Tash Photography