Not all bachelor party trip destinations are created equal. Some guys prefer to forego the urban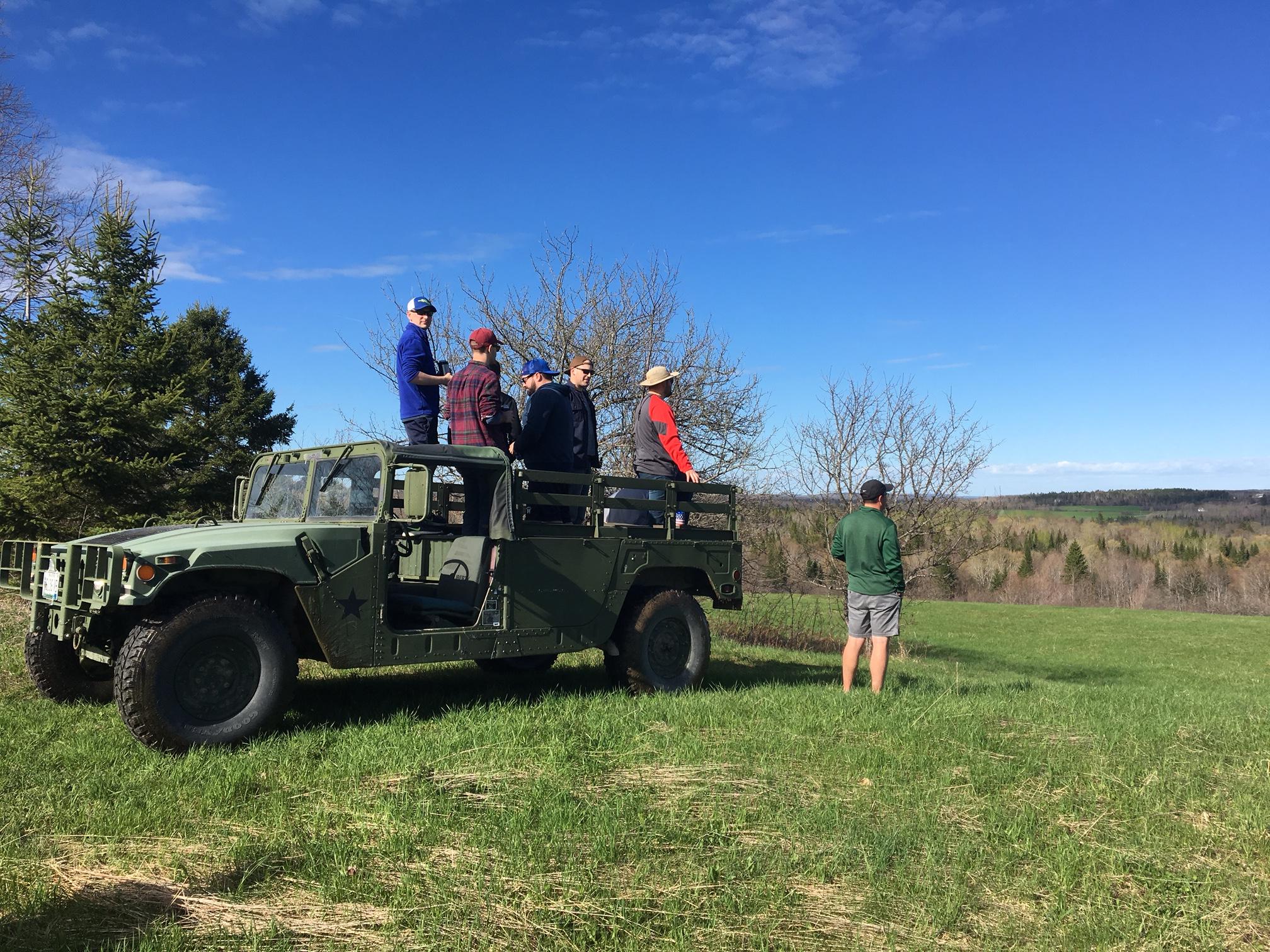 scene for something more rugged. They want to disappear into the wilderness, not into a crowded bar. They prefer a bachelor party full of fishing, hiking, riding, and shooting. Or maybe some mountain climbing, canoeing, or whitewater rafting. A guys trip to the Katahdin area of Maine is a dream come true for that kind of man. Here are a dozen reasons why guys are choosing Camp Katahdin in Northern Maine as their bachelor party trip destination: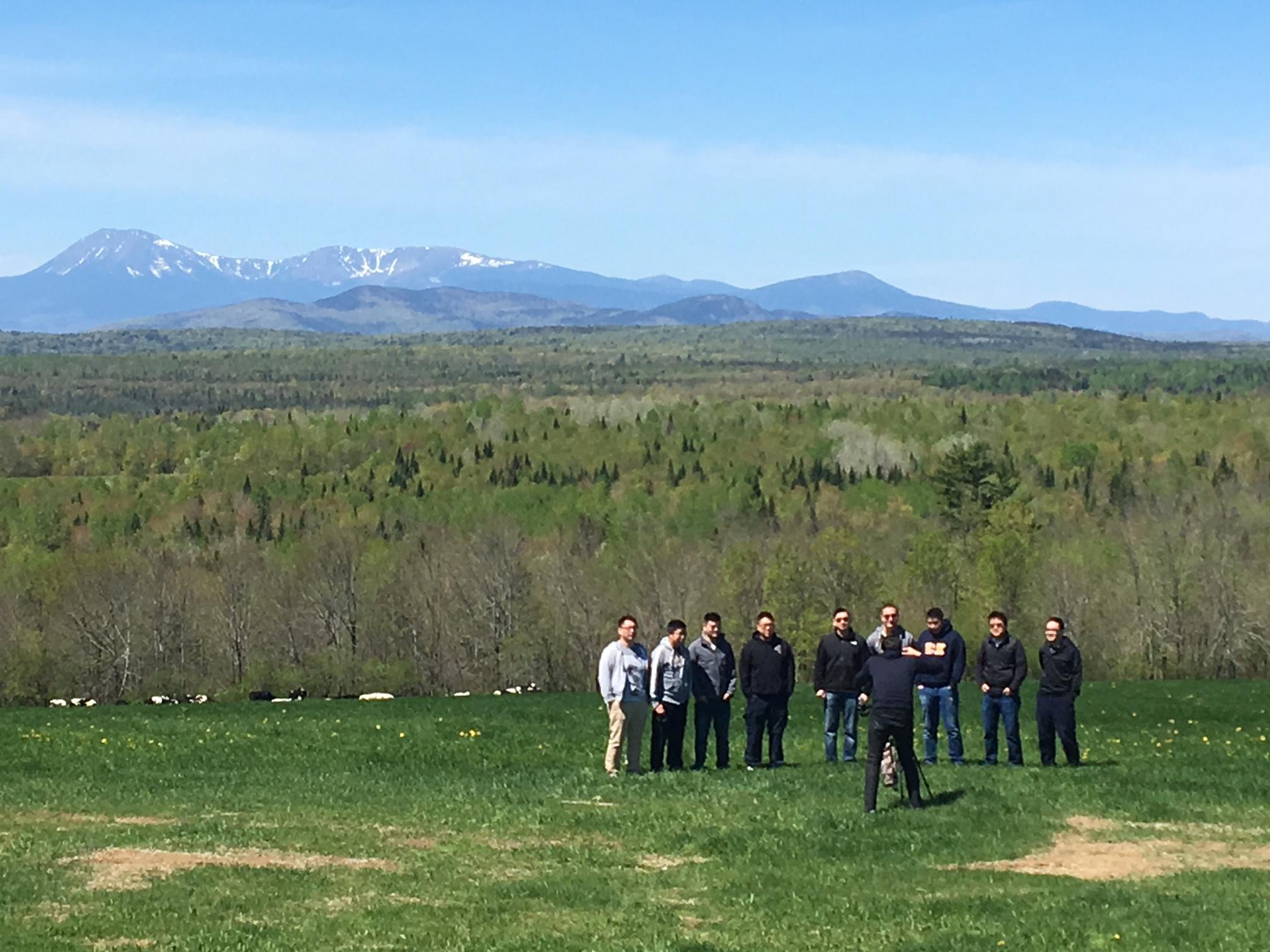 1. Remoteness
There are few places on the east half of the continent as remote as Northern Maine. Unless you're a moose or a logging rig, there are simply places you're not going to get to without some serious effort. And the farther up you go, the less people there are. Maine's statewide population density is one-twentieth that of Massachusetts. Couple that with the fact that over 80 percent of the state is covered in forest and it's no wonder the likes of Thoreau and Roosevelt thought so highly of the area.
2. Proximity to Boston
That degree of "away-from-it-all" is closer than you think. A mere five-hour drive from Boston will land you in Maine's Katahdin region where you'll find adventure meccas such as Baxter State Park at the entrance to the North Maine Woods and of course, Mt. Katahdin. Nestled practically in the shadow of the great mountain and only a half hour drive from Bangor Airport is Camp Katahdin, a lodge that specializes in Maine's many adventures and caters to bachelors and adventurers alike. Bachelorettes too.
3. Hiking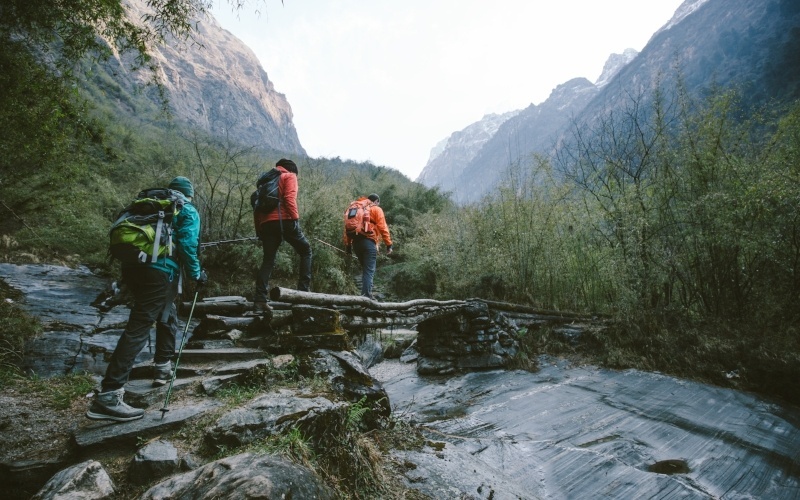 There's simply no better way to actually get out into Maine's wilderness than to hike into it. Maine offers near endless options for hiking – from short day hikes along remote rivers to full summit hikes up Maine's many mountain peaks. Many of the trails can be accessed from the massive ATV trail system.

4. Climbing Mt. Katahdin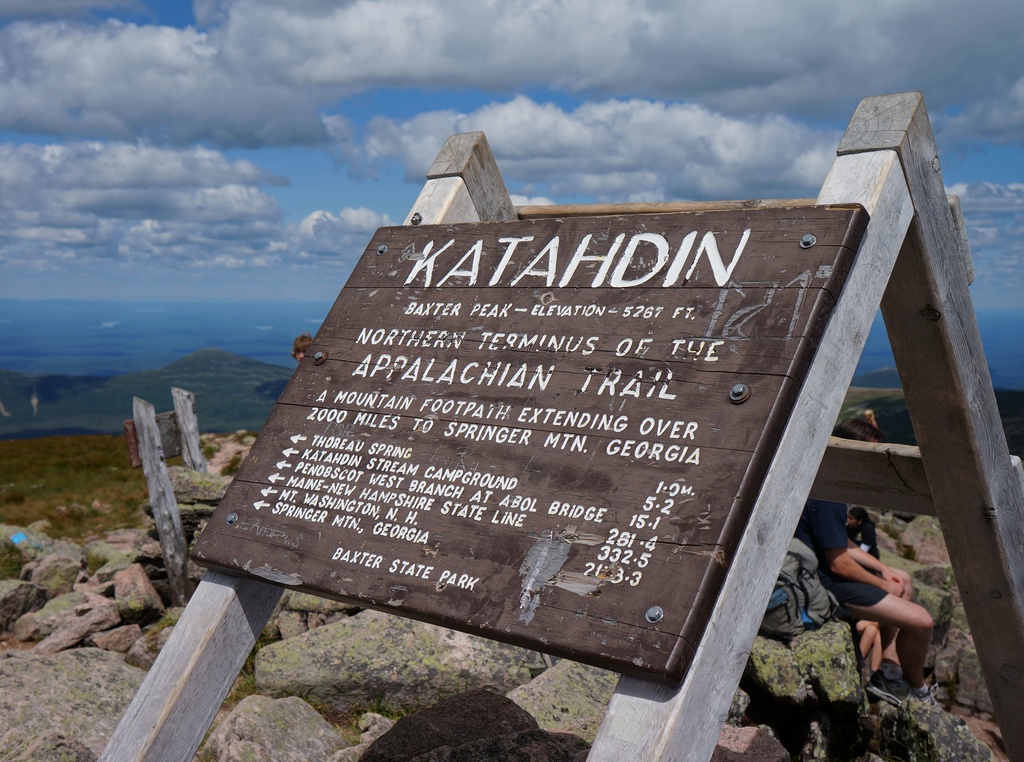 At nearly a mile tall, summiting Mt. Katahdin is no walk in the park (although technically it is a walk in Baxter State Park). For those adventurous bachelors that are up to the task, climbing Katahdin can be done in a day, albeit a long one. And is it worth it? Well, a whole ton of people, including some at National Geographic seem to think it's one of the "world's best" summit hikes.
5. Appalachian Trail
Mt. Katahdin is also the northern terminus of the Appalachian Trail. Climbing the mountain checks off one piece of the trail. Which is handy for those bachelors interested in tackling the AT in small portions like many hikers do.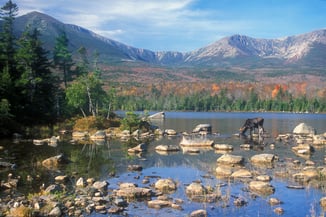 6. Katahdin Woods and Waters National Monument
Maine's newest national monument is 87,500 acres of outdoor adventure just waiting to be explored. Hiking, biking, fishing and hunting are all allowed in all or parts of the park. And since it shares a border with the 200,000+ acre Baxter State Park, there's a lot of wilderness to get lost in for a weekend.
7. ATV Trails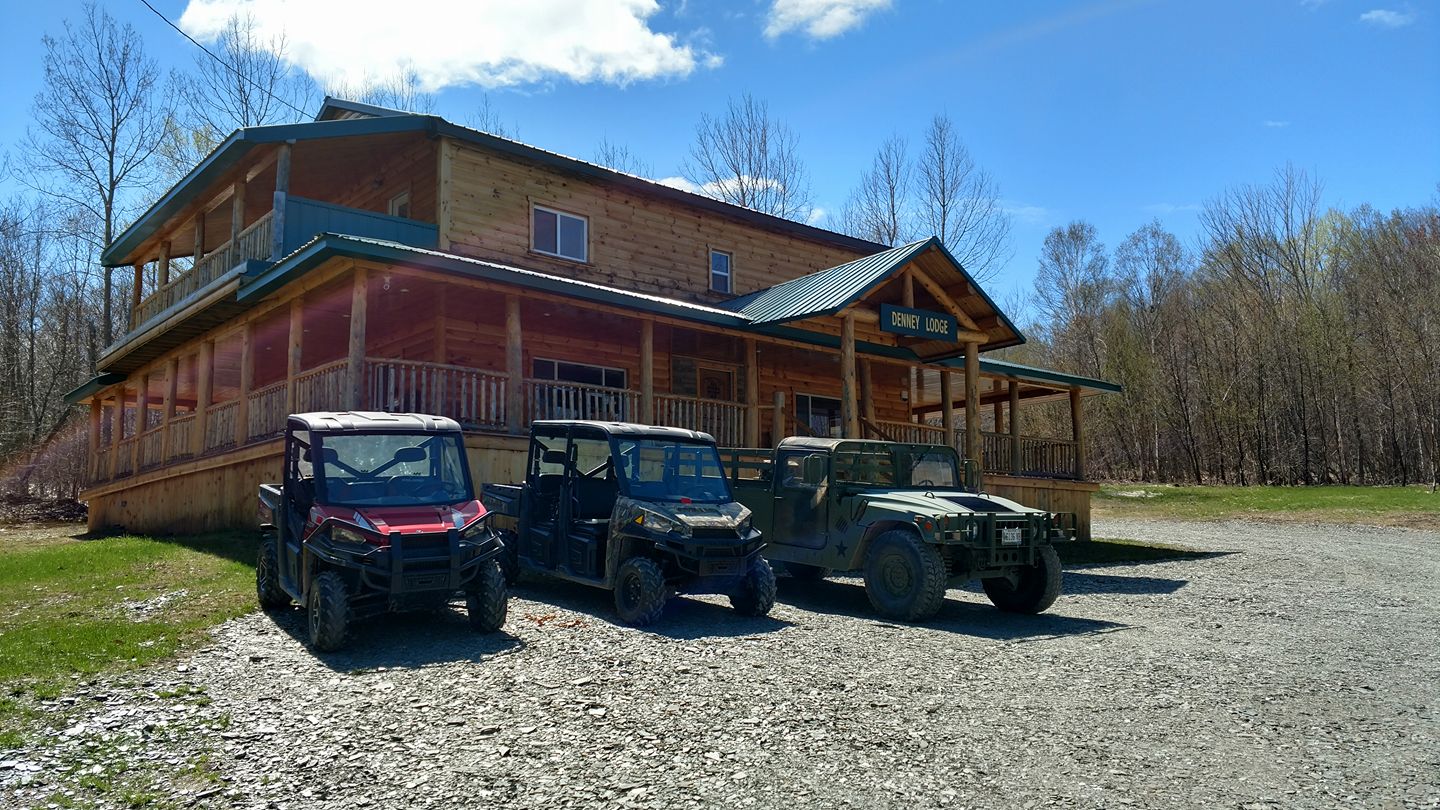 There are literally thousands of miles of ATV trails throughout Maine. From Camp Katahdin, there are near endless trail destinations for whatever length of ride visitors desire, whether it's just a quick trip or day-long rides. Want to ride out to a super-secret fishing spot? There's a trail for that. Need to make a run for pizza and beer? Yep, there's a trail for that. Heck, there's enough Katahdin ATV trails to explore that bachelor parties could spend entire trips just riding around enjoying the wilds.
8. Target Practice
Few things are manlier than burning up a bunch of powder on the shooting range. Camp Katahdin has a shooting pavilion that will accommodate anything from the most compact handgun to the biggest rifles. There's even space for shotgunners to hone their skills on clay birds.
9. Fishing
There are over 6,000 lakes and ponds scattered throughout Maine, not to mention the endless miles of rivers and streams. Surrounded by wilderness and shadowed by mountains, fishing Maine is a getaway in the purest sense.
10. Paddling
All of those rivers, lakes, and ponds provide more than just ample fishing opportunity. Hidden in forests and shadowed by mountains, the waters of Maine are a paddler's paradise.
11. White Water Rafting
For some adventurous bachelors, the slow float of paddling just doesn't offer sufficient excitement. Those thrill seekers can find their excitement down 14 miles of whitewater rafting on the Penobscot River through the wilderness of Baxter State Park.
12. Hunting
From trophy whitetails to Maine's famous Pah-tridge, there's a lot to hunt in Maine. Camp Katahdin even offers year-round pheasant hunting at its facility. No license required and practically no season to worry about.

For more bachelor trip ideas, rugged wilderness, and outdoor adventure, click here: Bachelor party, Maine style.