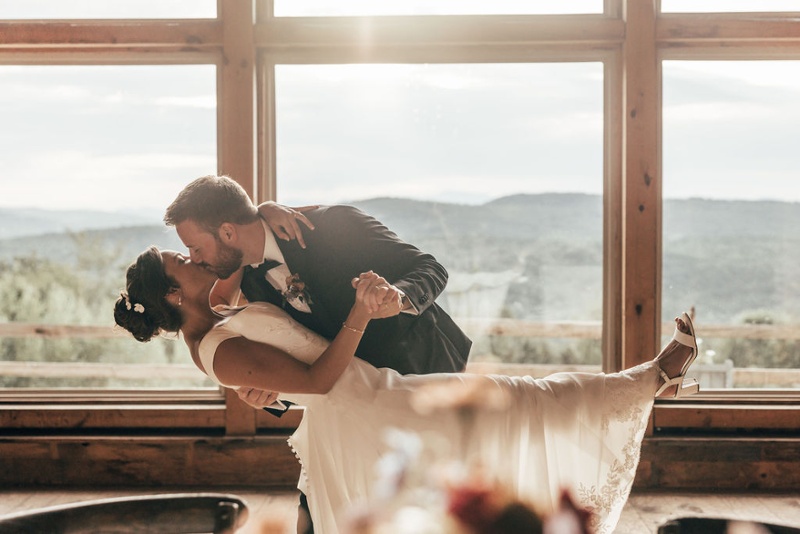 Choosing the Perfect Maine Barn Wedding Venue Planner: 7 Expert Tips
When planning your dream Maine barn wedding, selecting the right wedding planner can make all the difference in bringing your vision to life. At Granite Ridge Estate & Barn, we do not require a planner, yet we understand the importance of a stress-free and memorable celebration.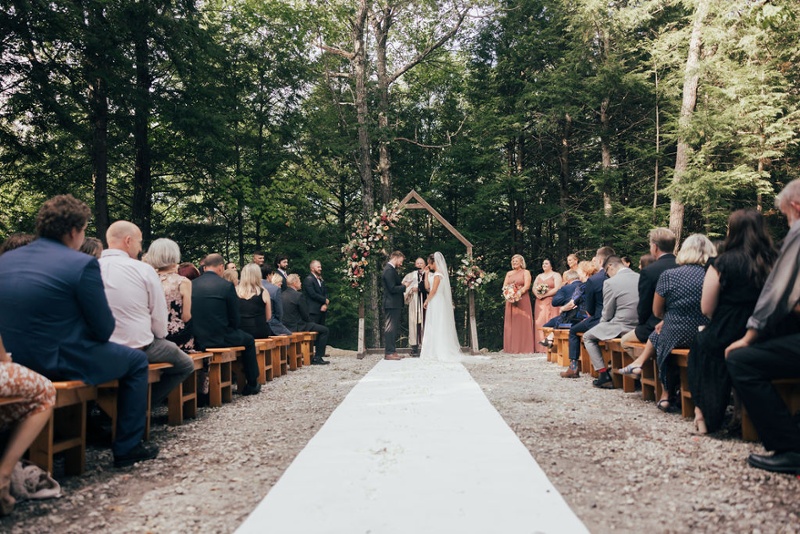 We've worked with event planners, day-of-coordinators, and almost every wedding vendor in the New England area, so we have some experience with this. We've seen it all! And, of course, some brides choose to forgo a planner altogether even though we have seen what they can bring to the table. If you are choosing to work with a wedding planner, here are some items you may want to consider.

7 tips when selecting a wedding planner
Budget Compatibility:
Seek a planner who can work within your budget, ensuring your financial comfort throughout the planning process.
Experience Matters:
Look for a planner with a wealth of experience in the wedding industry, particularly in line with your wedding vision.
Preferred Vendor List:
Consider planners who have a preferred vendor list, as it often includes trusted professionals who can enhance your wedding experience.
Flexible Service Packages:
Opt for planners offering flexible service packages tailored to your specific needs and preferences.
Personalized Decor:
Choose a planner who encourages your creative input and can guide you in crafting your desired wedding décor.
Budget Management:
Ensure your planner can help you stay on budget and make wise spending decisions without compromising your vision.
Venue Expertise:
If possible, select a planner with prior experience at your chosen venue or, at the very least, one willing to familiarize themselves with its policies and procedures.
With the right professional by your side, you can turn your dream wedding into a beautiful reality. Let the journey to your perfect Maine barn wedding begin!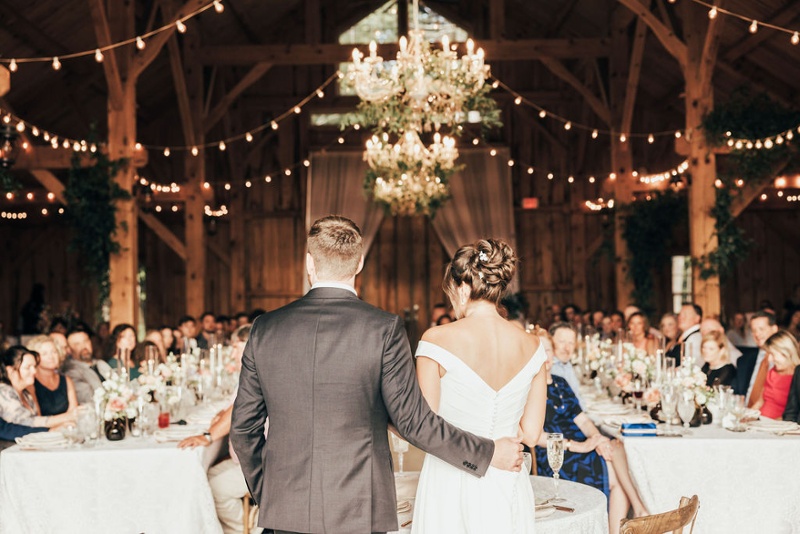 Bonus tip: Have you booked your venue yet? Securing those Maine wedding venue dates first is often the best way to begin your plan. You'll find that everything else will fall into place.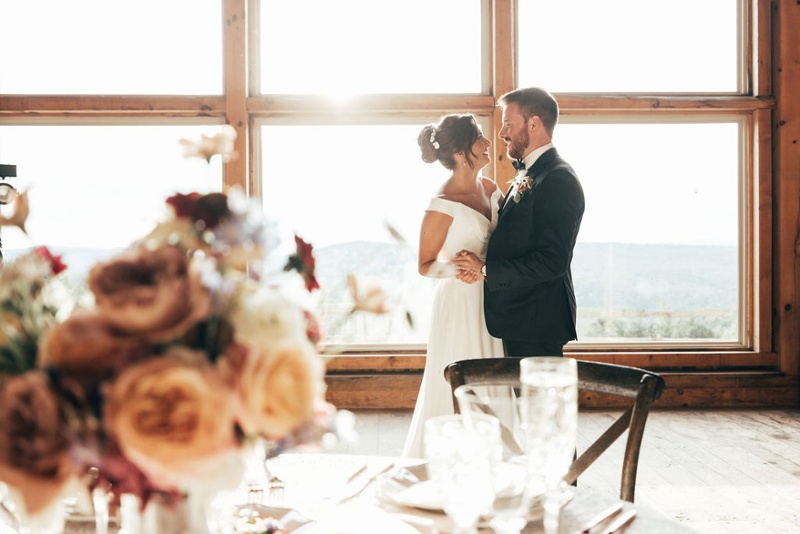 (All photographs from our gorgeous couple, Quincy and Alex, provided by Navadise Media. Wedding planning and design by Nicole Mower Events. Venue is Granite Ridge Estate & Barn)
Granite Ridge Estate and Barn
If you're planning your Maine wedding with Granite Ridge Estate, we can provide you with a list of trusted vendors and wedding planners. Of course we do not require a wedding planner, but we highly recommend at least a "Wedding Day-Of Coordinator." Good luck with your event and please let us know if you have any questions.
Let's talk! Book a tour or ask us about our availability by clicking on the purple button below: