This wonderful couple grew up less than an hour from Granite Ridge and are coming back to the mountains of Western Maine to say their I Do's. Here is their love story:
Tell me a little bit about yourselves
Our bride, Caitlin, grew up in New Gloucester, Maine. After attending the University of Southern Maine, she is now an assistant branch manager at a local credit union in Westbrook. Our groom, Liam, also grew up in New Gloucester, but was a few years ahead of Caitlin in high school. After attaining both his undergrad and Masters at the University of New Hampshire, he is currently a structural engineer at a company in Portland, specializing in buildings and bridges.
Caitlin and Liam recently bought their first house together in South Portland. When not spending time on home improvement, they enjoy traveling, ranging from visiting breweries in Vermont, to the Caribbean Islands, and Italy. Both of their families have camps in Maine, and they love spending their summers paddle boarding on the respective lakes in Brooks and Otisfield.
How did you two meet?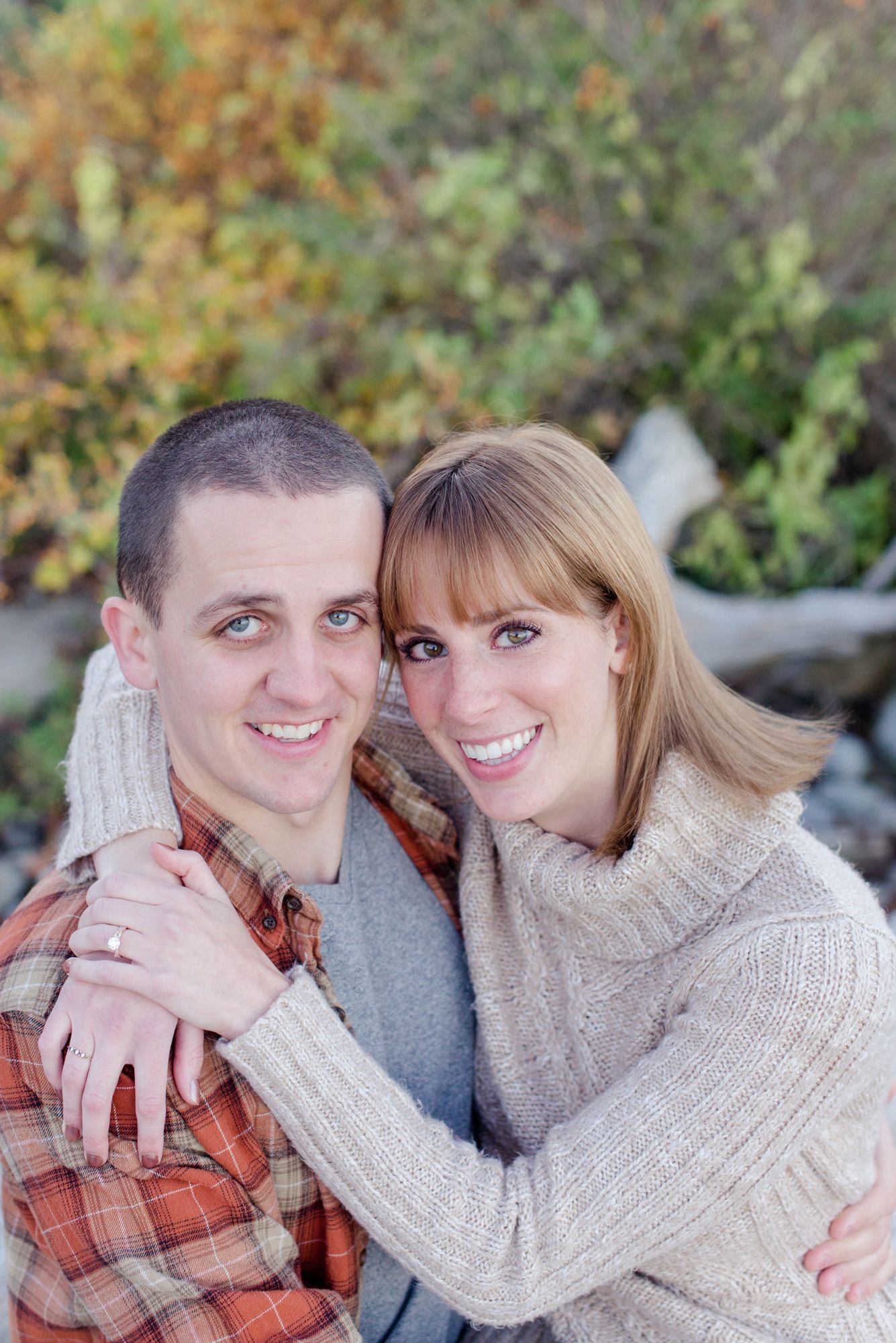 Caitlin's older brother Zach and Liam became great friends in high school, which continued in their time together at UNH. When Caitlin would visit Zach at college, she would occasionally bump into Liam as well. After school in October of 2015, Liam moved back to Maine, and by random chance, Caitlin soon moved into the same neighborhood. Zach, secretly playing matchmaker, nudged Liam to take his sister out for a "welcome to the neighborhood dinner." At Elsmere BBQ in South Portland, they both realized this was more of a first date. "A little less than a month after that, I decided that I was going to keep him," explained Caitlin. Liam caught on soon after that they would end up getting married.
Who's going to tell me the engagement story?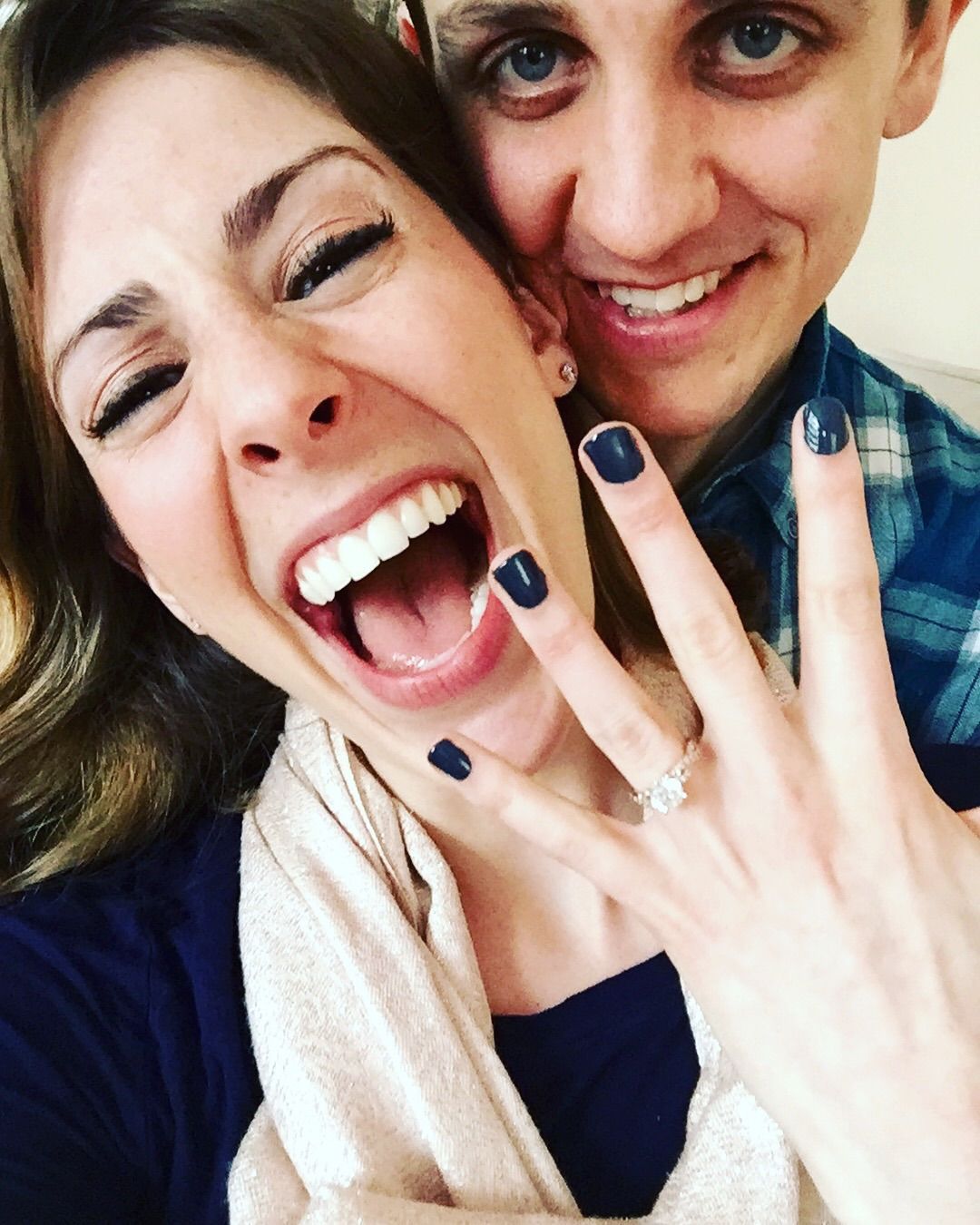 Caitlin playfully laughed, and Liam began to explain. It was February of 2018, and our couple was randomly at the Maine Mall when they decided to look at engagement rings. "The diamond size kept getting bigger and bigger. The saleswoman was really good at her job." Liam knew the perfect ring as soon as he saw it on Caitlin's hand, and bought it right there.
Being that the ring was purchased together, Liam wanted to add an element of surprise to the proposal, and he knew something like a fancy dinner would give it away. So on a nondescript weekday, after asking Caitlin's parents' permission in advance, Liam got down on one knee at home when his fiance-to-be arrived after work. "I did lots of ugly crying, and said YES," added Caitlin. A week later, they were off to the Caribbean for a pre-planned vacation that turned into an engagement honeymoon.
How did you choose Granite Ridge?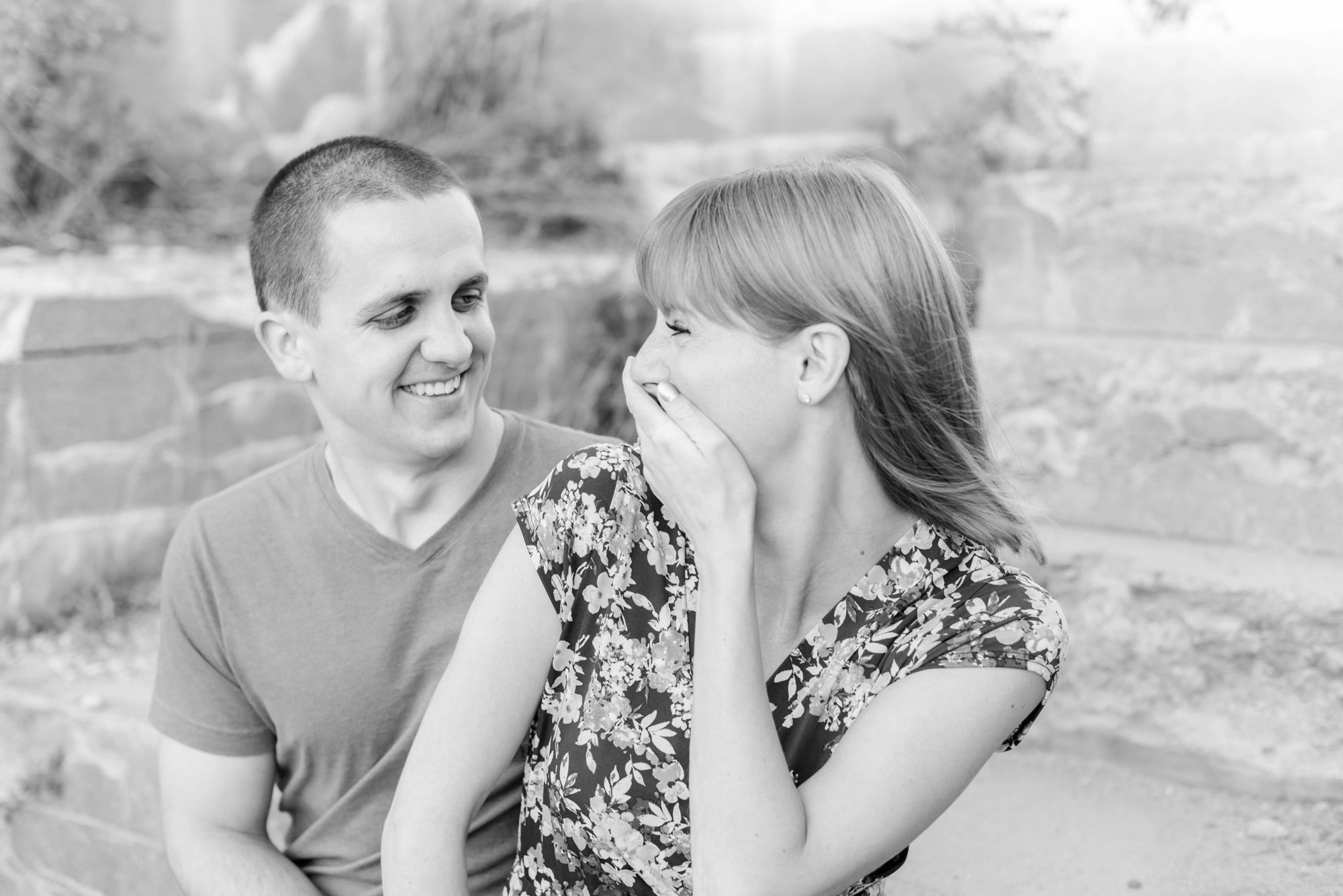 Caitlin went online to search venues, and was immediately impressed by the Granite Ridge website and pictures. She further explained, "it was so much better in real life. We were wow'd by the entire package. The wooded picturesque ceremony site, the barn with big beautiful windows, the lodge, the views from the lodge...We were picturing our wedding unfold as we walked the mountain, it felt perfect." Granite Ridge was the only venue Caitlin and Liam visited, and they booked their wedding right after.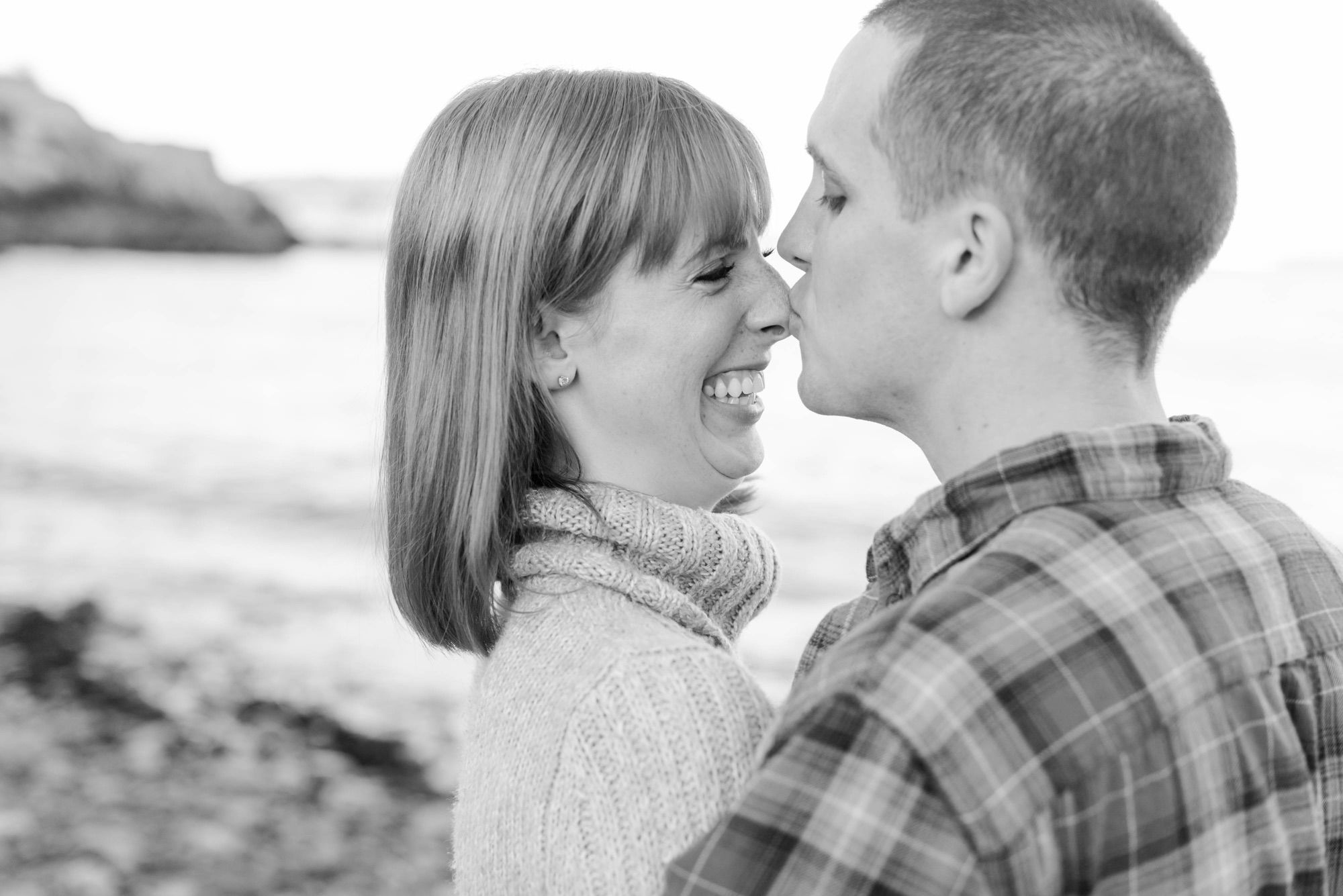 Which vendors are you most excited to work with?
"Cannoli Joe!" exclaimed Caitlin. "I knew Joe through work, and we are obsessed with his incredible food truck in Portland. His cannolis are better than the North End of Boston." Liam mentioned his excitement for their photographer, Linda Barry from Boston. "I usually hate pictures being taken, but she makes it fun. The photos from the engagement shoot were amazing, and we're really looking forward to having her at the wedding." After the wedding, their parents are planning a surprise honeymoon that won't be revealed until after the ceremony. We are so excited for this wedding, and to see where this wonderful couple ends up going to celebrate their nuptials!
Photography by Linda Barry
Check out Caitlin and Liam's wonderful Wedding Website HERE