This fun loving couple from Cape Cod is leaving the ocean behind to say their I Do's in the mountains of western Maine. Here is their love story.
Tell me a little bit about yourselves.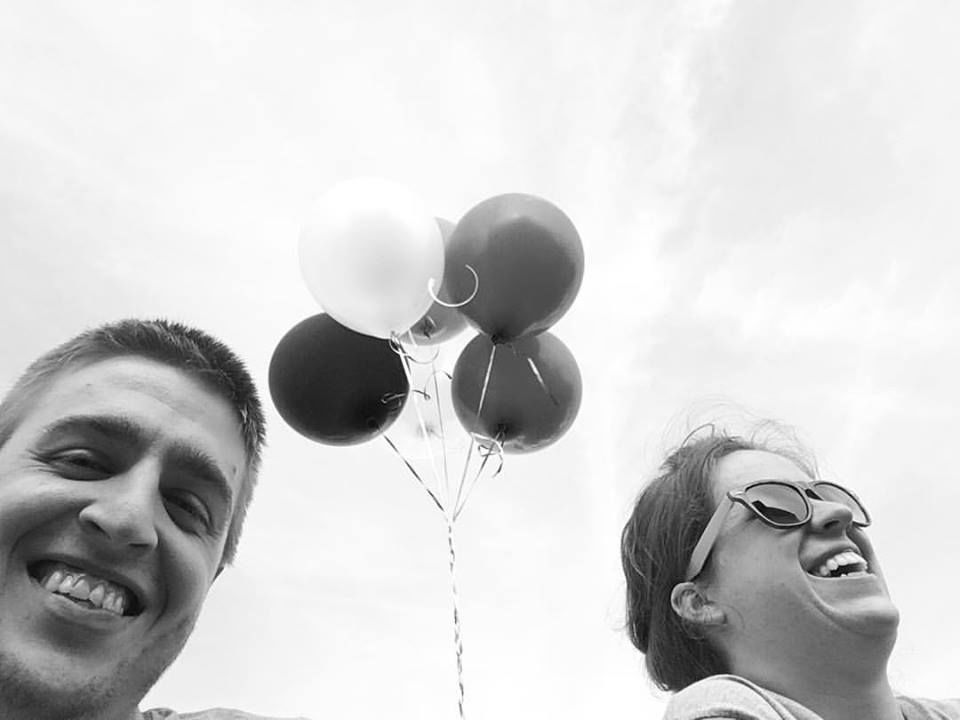 Hillary grew up on Cape Cod with two older sisters in the town of Centerville. She currently works in the Emergency Room of Cape Cod Hospital. Steve hails from Northern New Jersey. After playing baseball in college at Fairleigh Dickinson University, Steve's work brought him to the Cape. He is currently working in the Observer Program for NOAA Fisheries.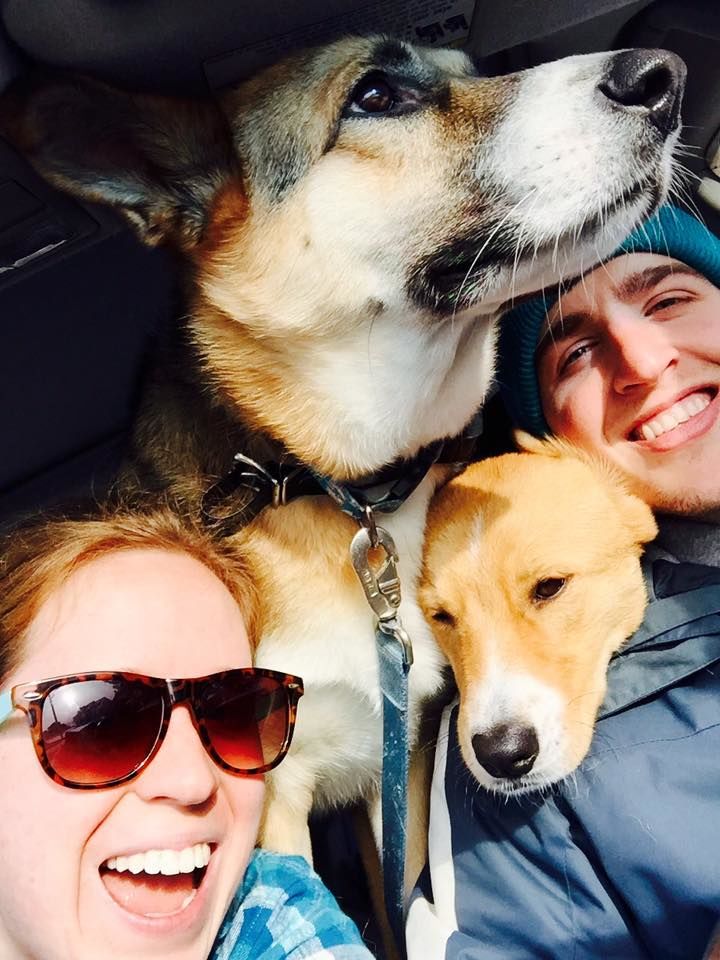 Our couple currently resides in Hyannis, MA where they spend much of their time with their four nephews, one niece, and their two shepard-mix fur babies, Manny & Harlow. In their free time, they enjoy trying new foods, quoting The Office, taking their pups for walks, and gardening.
How did you two meet?
This romance began online where Hillary made the first move. Although his profile picture had two men in it, Hillary was able to discern who Steve was. Of special intrigue in his bio was Steve's unique claim of being a white chocolate aficionado.
The first date was at a restaurant named Bleu in Mashpee Commons. Hillary showed up in her beloved Jeep Cherokee Ruby and a walking boot due to impending surgery, and Steve almost drank the restaurant out of water due to nerves. Hillary was unsure if there would be a second date when Steve chose Eminem for the ride home. After anxiously awaiting to hear from Steve, Hillary initiated the second date.
Tell me about your Engagement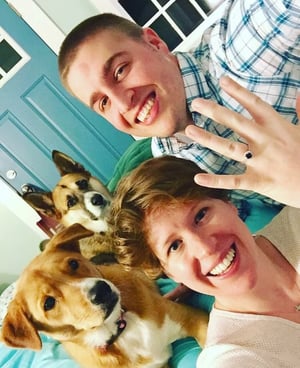 It was Christmas of 2017. Hillary was sitting on the couch by the Christmas tree. Steve disappeared into the spare bedroom where he affixed new collars to both of their pups and tied the engagement ring to Harlow's collar. Steve sent Manny out first, followed by Harlow who came barreling into the living room. Harlow immediately shook and the twine holding the ring broke, sending the ring flying. Steve dove on the ground to recoup the ring before the dogs could. He looked up on two knees and proposed, with Hillary saying yes!
How did you decide on Granite Ridge?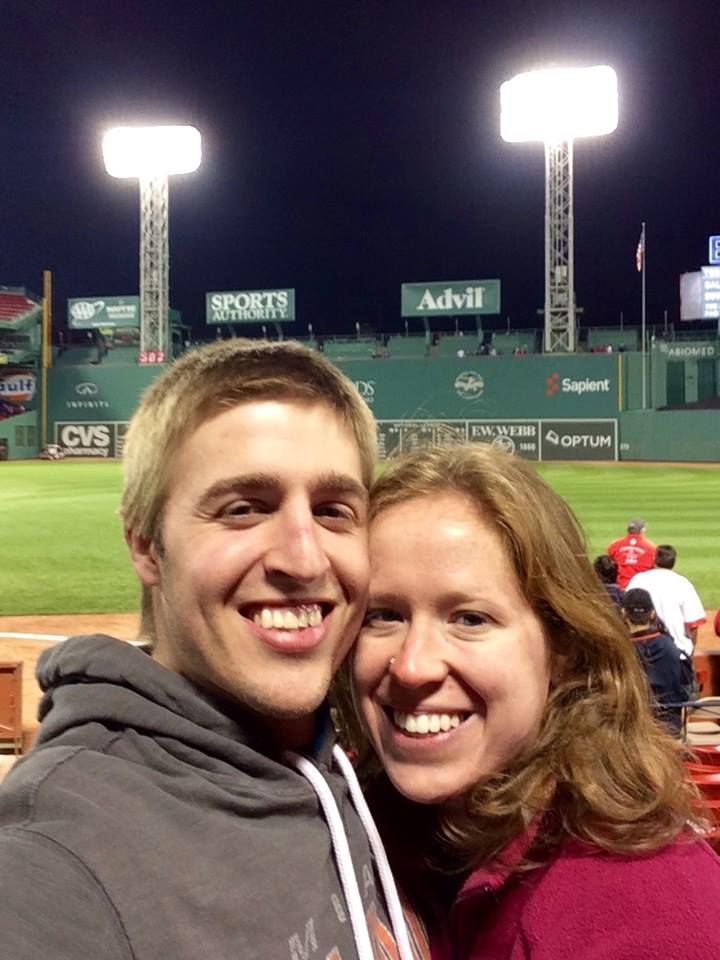 Both our bride and groom were enamored with the idea of a barn wedding. They researched barns all over New England and visited numerous venues. They were captivated when they arrived in Norway and particularly enjoyed the customer service from the Granite Ridge family. Of sentimental value to Hillary was the view overlooking Shawnee Peak, the mountain where she grew up skiing. When they finished the tour, Hillary and Steve knew Granite Ridge was their wedding venue.
Which vendors are you most excited to be working with?
Kevin Ouellette of Good Maine was the first person mentioned. Kevin's unique skill set of providing DJ, photography, and day-of-coordination services was a particularly attractive feature. They loved his suggestion of pre-ceremony "first look" photos so they could enjoy cocktail hour with their guests. Steve added, "he's hysterical, and he kept it real. We appreciated that."
Hillary and Steve knew they wanted a very specific type of caterer, a food truck that specialized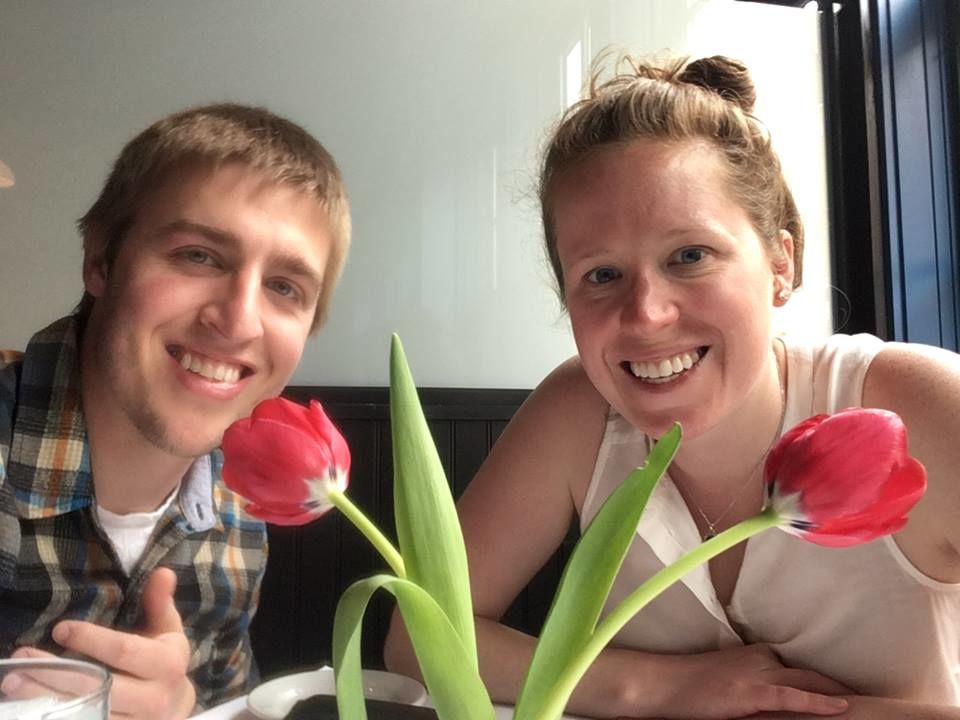 in brick-oven pizza. Hillary said "We are big foodies and love making our own margherita pizza at home." They are very excited to be having Andrew from Pizza By Fire cater their wedding. Our couple gushed "His food was amazing, and he had great customer service." We are all looking forward to this summer pizza party!
Check out Hillary & Steve's great Wedding Website HERE