Now living in Boston, these college sweethearts knew they needed to be back home in Maine to say their vows. Here is their love story:
Tell me a little bit about yourselves: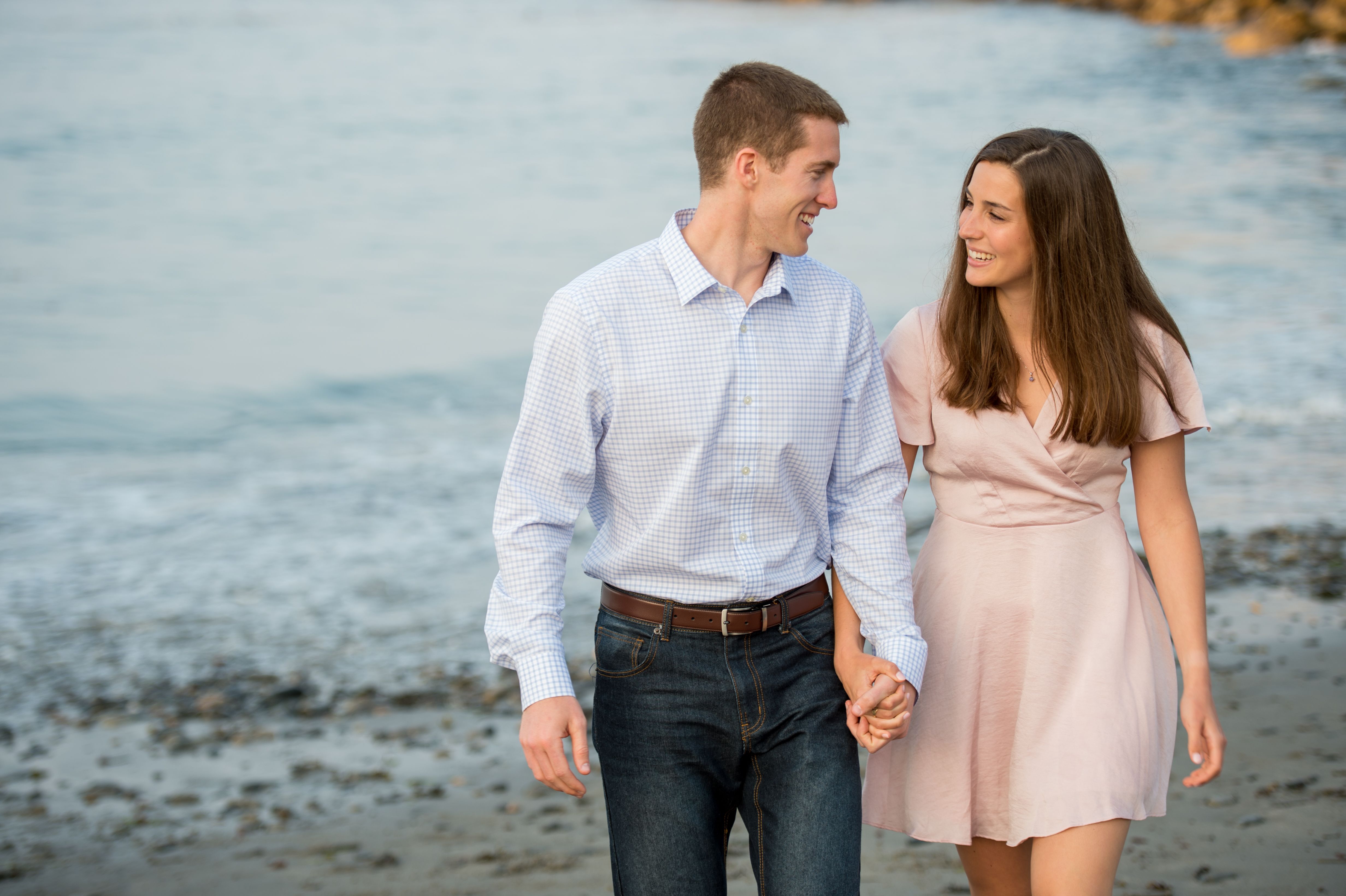 Jocelyn grew up in Yarmouth, Maine. She attended Bryant University in RI, where she ran on their D1 Track Team. Jocelyn currently works on the technical side of Database Marketing at a Marketing Firm in Boston. Seth originally hails from Gorham, Maine. He was also a standout athlete at Bryant University, playing Soccer. Seth is now a Financial Analyst at a Boston Bank.
How did you two meet?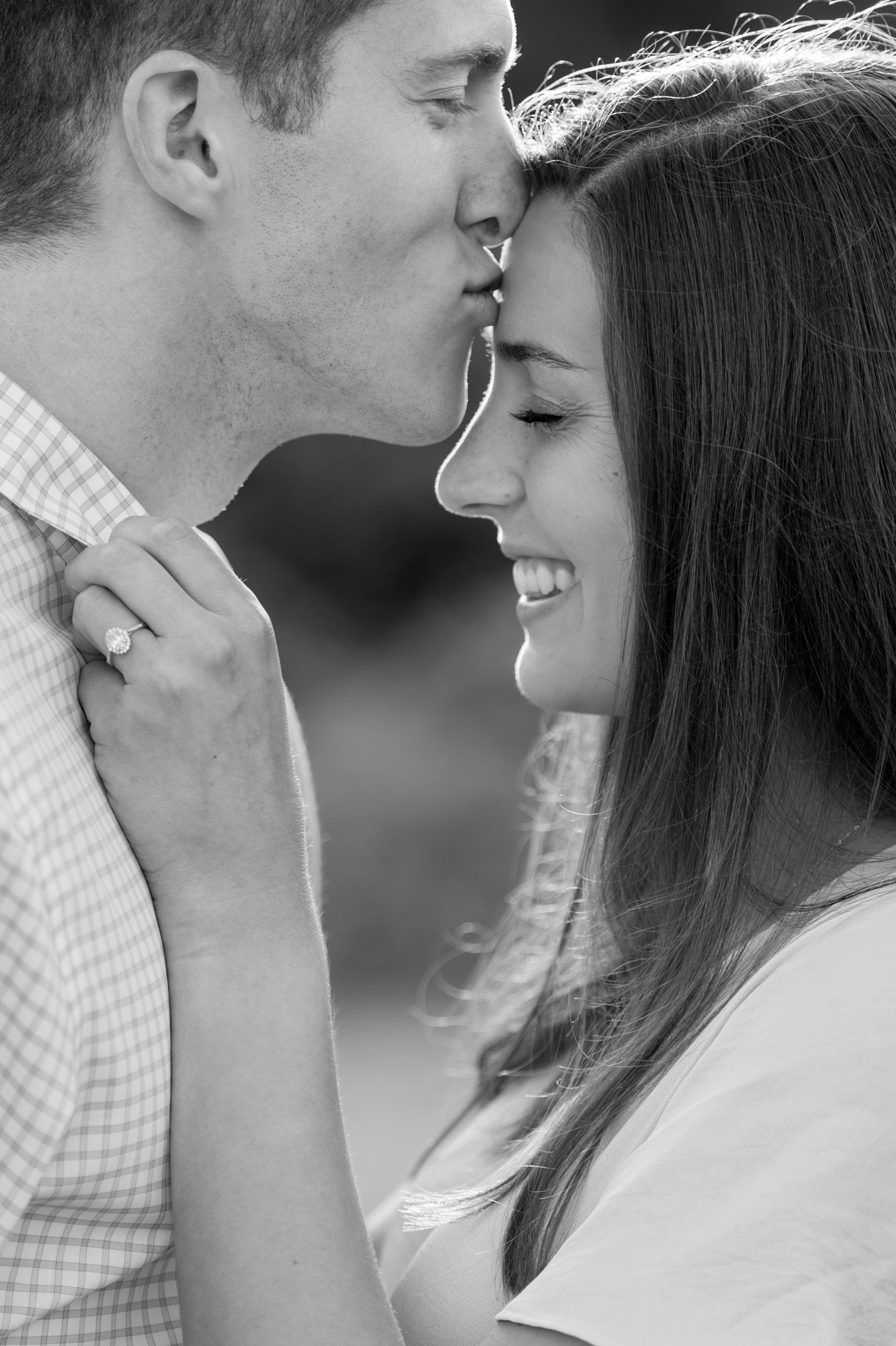 Jocelyn & Seth met through the Honors Program in College where they were in numerous groups together. After having been friends for two years, Jocelyn first pulled the trigger and asked Seth out. There remains some controversy as to the official first date. Although the initial plan was ice skating upon Jocelyn's return from a trip to London, her productive impatience sped up the date to occur prior to the trip, over a movie. Although they did also go ice skating weeks later, both knew even after the movie that this was for keeps.
Seth moved to Boston after completing school. Jocelyn followed 1 year later, and they started their professional lives together. Our couple loves being active in the outdoors. They often run together prior to work, and enjoy city hikes through Boston. During the summer they spend their time on Little Sebago Lake, and enjoy being in the kitchen together cooking.
How did you get engaged?
Jocelyn & Seth live by the Castle Island loop, a park in South Boston, which became a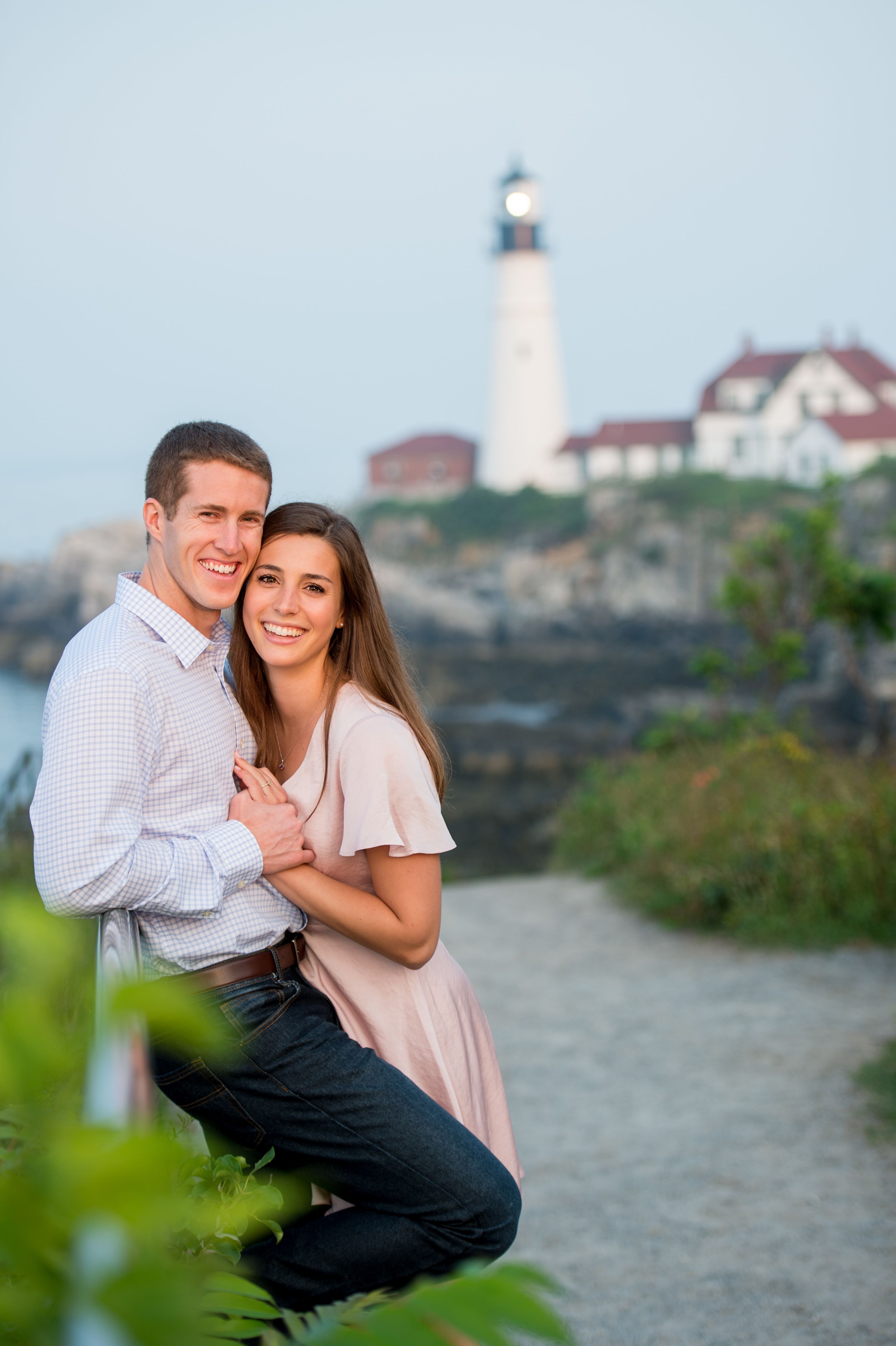 significant location as they visited on a weekly basis. Seth had been planning the engagement for some time, and it was important to him that it was a surprise as Jocelyn had great instincts.
After a recently completed vacation to Burlington, VT & Montreal where Jocelyn was sure their would be a proposal, she resigned herself to waiting until the summer. On a cold day in March of 2018, our bride wanted some fresh air, so Seth suggested a walk on the Castle Island loop. Her knee had been hurting and she didn't think she could finish the 2 mile walk, but Seth cheered her on. Upon completion, sitting on a bench they loved, Seth got down on one knee and proposed. Jocelyn explains, "I was so stunned and excited, I blacked out." Seth remembers her saying Yes.
How did you decide on Granite Ridge?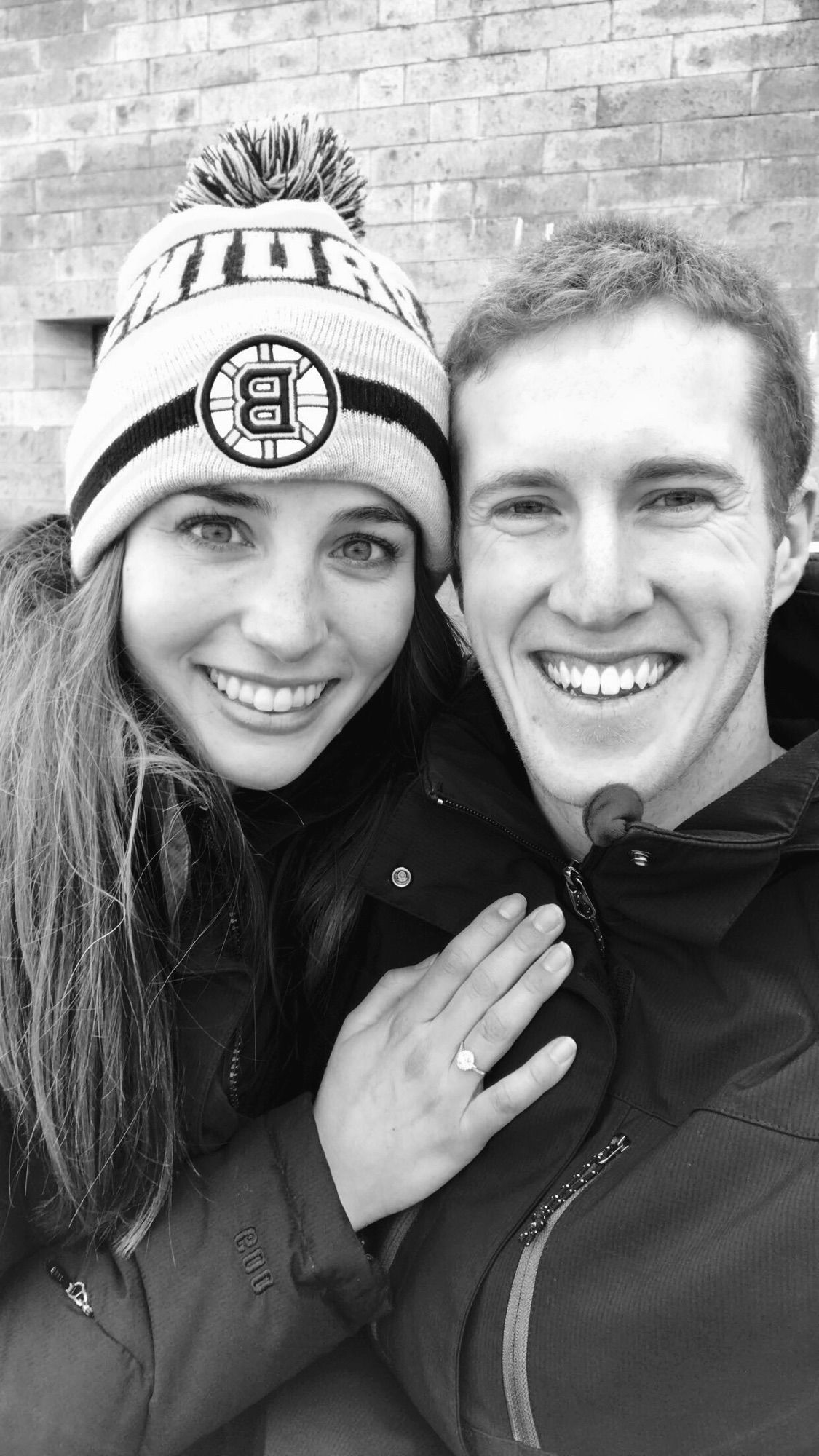 Our bride is known for her pro-activity and planning skills. They had gotten engaged on a Saturday, and on Sunday Jocelyn began her research. Granite Ridge was one of the first places she found online and was immediately "obsessed." A tour was set up the following weekend. "We fell in love with it," explains Jocelyn. She referenced the stunning views as her favorite part, where Seth was captivated by the abundant mountains of Oxford Hills, and privacy of having one of those mountains to themselves. Seth grew up skiing at Shawnee Peak, so the view from the Estate of Bridgton and his childhood ski mountain was especially meaningful. One week later, they had booked their wedding with Granite Ridge.
Which vendors are you most excited to work with?
Seth began by mentioning childhood friend, Jill Drew of the Winey Baker. Seth had known her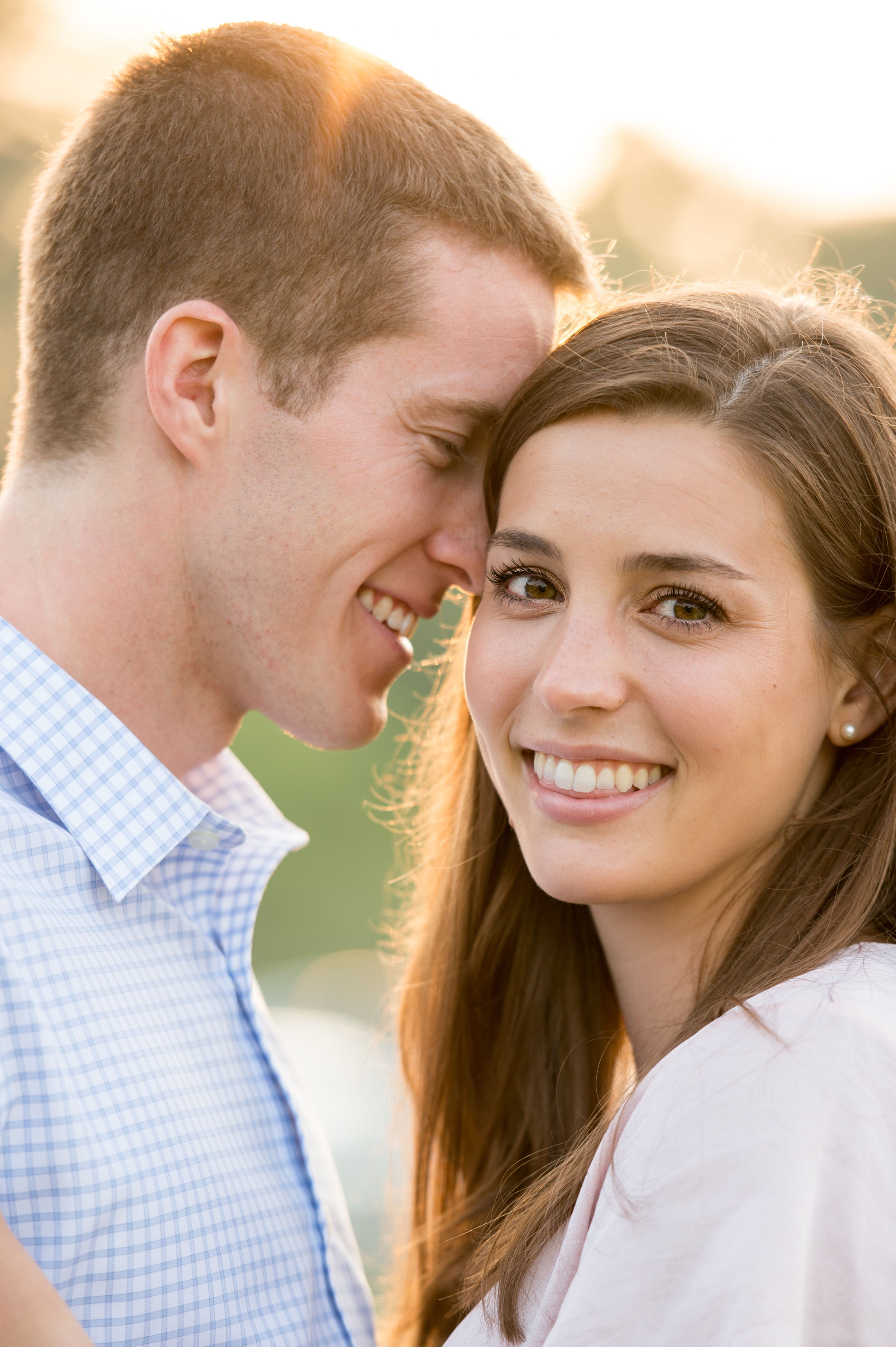 since he was 10 years old so a tasting was scheduled, and both were amazed by the incredible flavors. The wedding will feature a Dessert Board that includes cookies, finger cakes, and whoopie pies. Jocelyn is looking forward to the dinner, being prepared by their caterer Fire & Co. She discovered them from numerous recommendations from friends who had their food at other weddings. The tasting they scheduled was very impressive, and Jocelyn felt comforted by their experience working at many Granite Ridge weddings over the years. The meal will be family style, with steak & chicken at the center of the meal, and mini-lobster rolls and buffalo chicken sliders as the star appetizers. We are certainly looking forward to this amazing dinner and dessert spread!
Check out Jocelyn & Seth's wonderful Wedding Website HERE