We at Granite Ridge are beyond excited to announce that we are expanding! Recently, we have acquired an additional 75 acres of stunning Maine farmland. We are now officially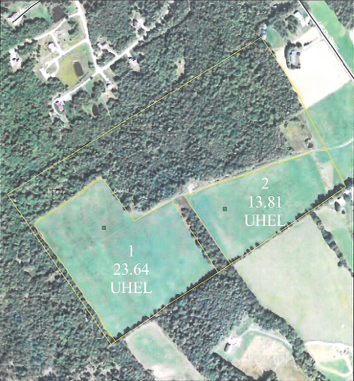 200 acres. This spread of land is some of the most sought after in the state, offering miles of hay fields and some of the most fertile soil in Maine. Furthermore, the location has been a popular spot for Maine brides to go, due to its incredible views of the Oxford Hills. While any work won't begin until much later in the year, several strategic plans are in the works to utilize this land to its full potential.
New Plan Developements Include:
A private entrance to Granite Ridge Estate and Barn
An organic, sustainable farm.
Potential Apple Orchard development
Preserving the natural beauty of the land
While Granite Ridge is already home to a sprawling 128 acres of untouched Maine wilderness, we knew that it wouldn't be complete without this last piece. Furthermore, like Granite Ridge, this land is family owned and comes with a rich history. It has been passed down to new generations of the same family for over 100 years and it is our honored to now have it within our own family and we are looking forward to using it to provide new and unique experiences for every couple to enjoy on their wedding day.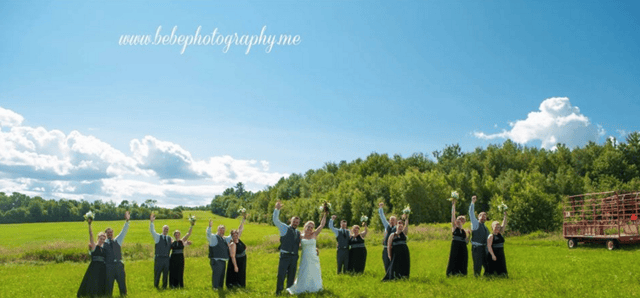 Our very first wedding couple, Nadia and Dan, took pictures on our newly aquired land a couple years ago!
Photography by Bebe Photography