Have you ever heard the expression, "trust the experts?" Well that applies to travel and Linda Mitchell, owner and founder of Luxury Destination Travel is one of those special experts. Luxury Destination Travel, a boutique luxury travel company, offers expertise, impeccable relationships, and years of experience in creating seamless destination wedding travel planning and romantic honeymoon experiences. With many years of both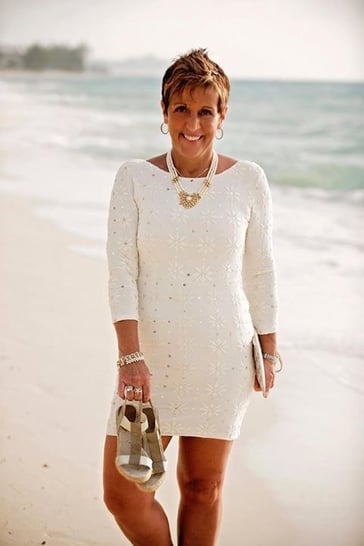 VIP corporate travel experience and personalized individual client travel assistance qualifications, Linda provides every client with the touch of her caring and personal style, resulting in the ultimate travel experience, defined specifically for every client. Through a love of the travel industry and an exciting venture of planning travel for her daughter and son in law's destination wedding in Bermuda in 2001, one that family and friends still rave about, Linda created Luxury Destination Travel. With focus on luxury travel, destination wedding, excellent service, caring and personal experience, here are some reasons why Linda would be the perfect addition to your planning A-team!
1) She'll organize you AND your guests travel
On your special day, you're going to want the people you love to be there. However, getting a
large group of people together when traveling can be tricky. By hiring a travel coordinator, couples can eliminate the headaches associated with trying to manage hundreds of different travel details and prices. Luxury Destination Travel will be sure to get every guest to your destination by working with them each individually - working out the scheduling and pricing that work best for them.
2) She'll negotiate your hotel rates and room blocking
When staying in a hotel with a large party, it's important to negotiate with hotels to get the best rates. Often there are discounts or room/floor blocking available for such large parties. While this is an excellent bonus, you have enough on your plate trying to plan a WEDDING and negotiating prices probably isn't a welcome process. By hiring someone like Linda, you are able to trust that she is going to apply her industry know-how and her widespread hotel contacts to get you the best prices possible for your stay.
3) She'll help make your getaway an experience
One of the biggest reasons to hire a wedding travel coordinator is to provide your guests with a well-rounded experience. As destination weddings often become more of a weekend getaway, it's important to have dinner reservations or activities planned to keep your guests entertained throughout their time there. Linda's service includes dining and activity guidance and reservations. She recommends guests have dinner reservations, which she will make, for the night of arrival at their destination. You and your guests will have the expertise and experience that Linda shares to ensure that you enjoy and fully experience what your destination has to offer.
With the expertise of Luxury Destination Travel as part of your wedding planning team, you can enjoy this special time of unique planning, while realizing and enjoying this distinctive service, where everyone is treated like a VIP and the wedding couples are free to focus on the fun elements of wedding planning.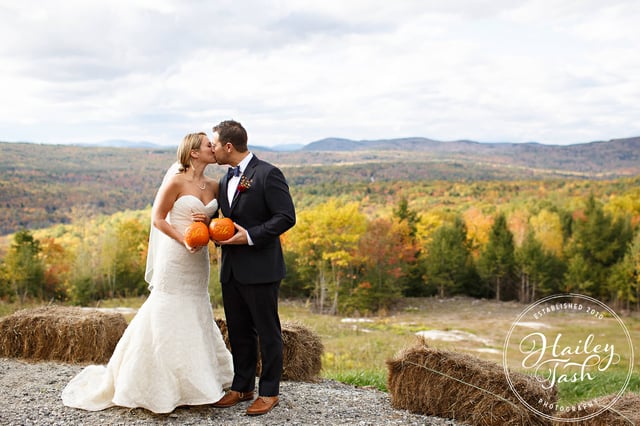 For more information please contact Linda Mitchell at Luxury Destination Travel and follow on Instagram & Facebook