When it comes time for your wedding, you want to look your best. If you're like me, you always try to make the best choices for your body but definitely want to live a little! Everyone knows that alchohol is a major source of empty calories and at a wedding, where drinks are often times flowing, offering some low-calorie drink options is an awesome way to keep everyone feeling good throughout the night! Thanks to Glamour Magazine, here are some amazing options to get a great buzz without the guilt!
Mojitos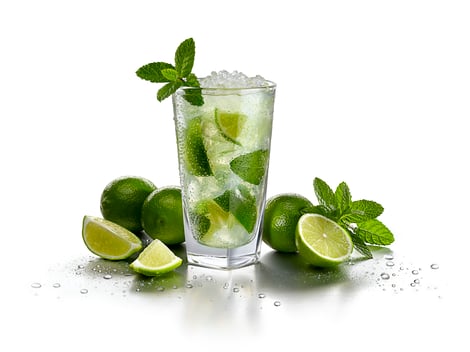 Mint, lime, and soda water are naturally low calorie, a shot of rum is about 100 calories, and using 2 tbsp, half of the traditional amount, in the form of syrup is about 40 calories.
Rum & Coke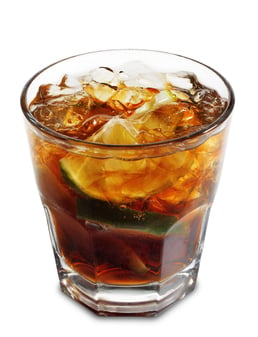 A traditional rum and Coke is not heavily caloric in the first place, but substituting dark rum for a white rum and regular Coke with Diet Coke can cut the calories WAY down.
Sea Breeze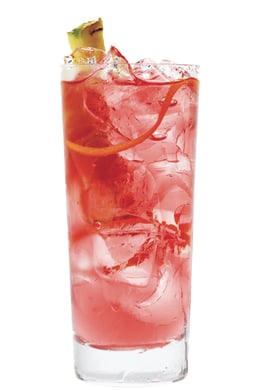 The 4 oz. of grapefruit juice, 1½ oz. of cranberry juice, and 1 oz. of vodka is roughly 180 calories
Vanilla Vodka and Diet Ginger Ale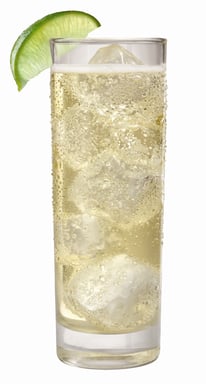 Quench your sweet tooth without all the sugar by ordering a diet ginger ale and vanilla vodka. If you use a single shot of liquor, it's less than 100 calories.
Tequila and Soda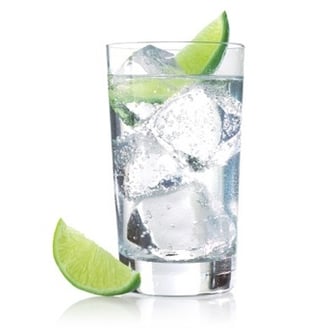 If you're like me and you love tequila but don't love the heavy, sugary margaritas - try ordering tequila on the rocks with club soda for a 100-calorie drink. Be sure to try it with a lime wedge as well!
Sour-Apple Martini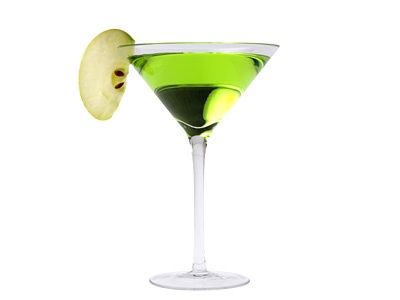 Try a sour-apple one, made with 2 1/2 oz. sour mix and 3/4 oz. each vodka and sour apple liqueur, for 160-calorie beverage.
Champagne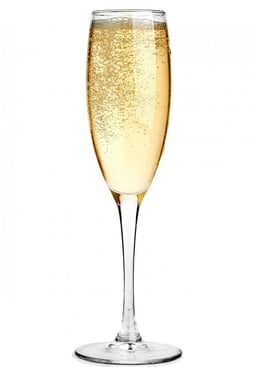 Champagne is my drink of choice at all times and a 4-oz. glass of champagne is only 85 calories.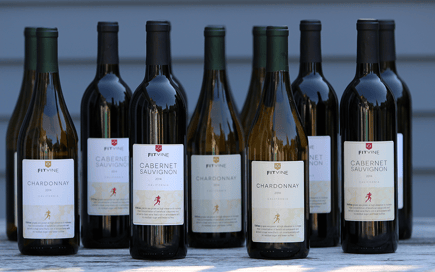 Fit Vine Wine is both healthy and wine-o approved. A 5oz glass is just 90-95 calories depending on if you prefer white or red. FitVine came about when a group of friends decided they wanted a wine that didn't take away from their athletic lifestyle. FitVine wines have higher antioxidants, no residual sugar yielding less carbohydrates and calories, and less sulfites. The wine is double filtered & cold stabilized to remove impurities and all grapes are pesticide free.


Photos courtesy of Pinterest & FitVine Wine