Charlie Magne Melhus, one of Norway's own, is the proud owner and found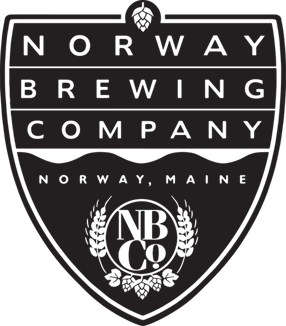 er of the Norway Brewing Company, a microbrewery and pub located at 237 Main St, Norway, Maine. Part of the building is one of the downtown's historic buildings, built in the late 1800's. It housed the trolley that ran between Norway and South Paris. Set to open this coming April, Norway Brewing Company will provide locally sourced meat and produce and homemade beers and I am confident it will become one of Maine's newest hotspots.
What inspired you to open the place?
Charlie was actually born in Norway the country before moving to the states around the age of 1. He eventually moved to Norway, Maine at the age of 12, where he fell in love with the area and its natural beauty. In his mid-20's, he moved back to Norway (the country) with his now wife, where he had two kids. They lived there for 6 more years up until the past year and a half, because they decided it was time to leave the city life, get closer to family and find a home that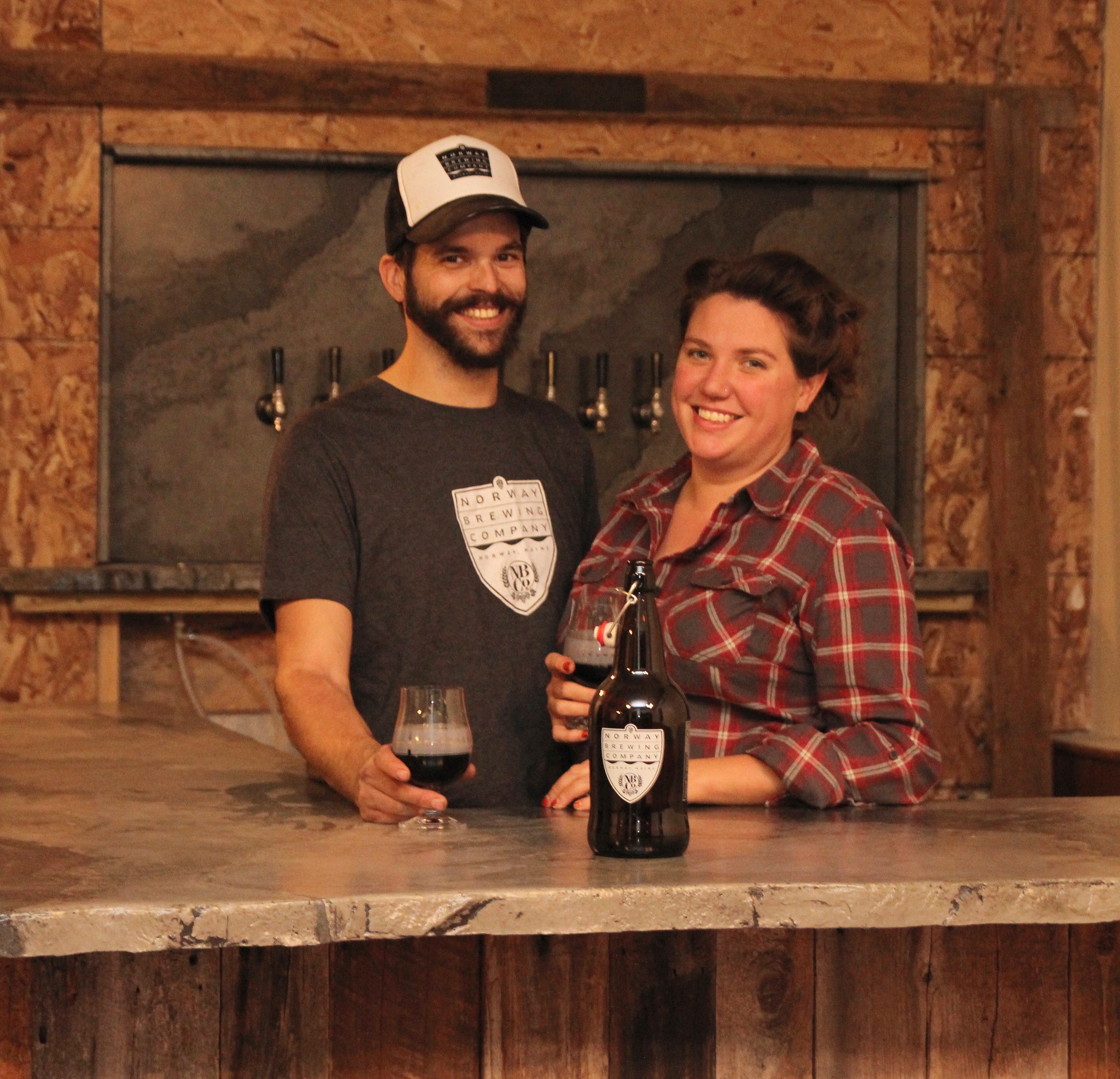 was more rustic and natural. Charlie had worked throughout his years in various restaurants, eventually leading him to culinary school at Southern Maine Community College. He also had a passion for home brewing; something that eventually transitioned into him working as a brewer at Lervig Aktiebryggeri in when he moved to Stavanger, Norway. Opening up a brewpub was a dream of his for over 10 years – so he knew when he and his family returned to the USA from Norway, there would never be a better time. He is also not the only powerhouse in the place - His wife, Erika is a florist and has also worked in the front of the house of restaurants, so she has tons of experience making a space beautiful. When I asked him why he and his wife decided to undergo the process of opening the brewery, he said, "Norway needs a social gathering place, and we knew that if we put in the time and manpower, we could make our space modern and relevant."
What is your vision for the Norway Brewing Co?
Charlie and his wife want their place to have a local, neighborhood feel. They know Norway is a close-knit community so they want it to be a place where people from Norway and any visitors feel welcomed and at home. The restaurant and brewery will have a small taproom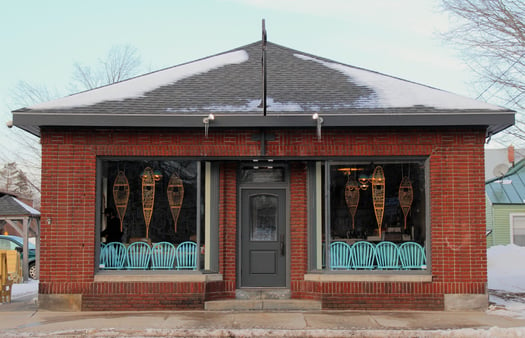 open year-round as well as a large beer garden during the warmer months where they will serve their own beer and house-ground sliders, sausage, and seasonal specials. They want to use the Norway Brewery Company to showcase Norway's vibrant, small scale farming scene and the local agriculture. They have partnered with 3 local farmers already and are hoping to continue growing. Charlie explains that he sees NBco as simply a step in the direction that the Norway community already wants to see the town go. The vision for their brewpub is that people will come to enjoy a good meal with "no fuss" and quality, homemade beers. Eventually, they would also like to start catering weddings and other events.
What are your goals for the future?
Charlie and his wife's thoughtfulness and determination to truly give back to their local
community struck me. As they work to rejuvenate their location, they hope to steadily revitalize many of the older surrounding structures so they can help Norway find it's stride.
Their entrepreneurial spirit was only heightened by their drive to promote inclusion – their desire to be successful is mainly fueled by a deep desire to see other businesses in Norway grow alongside them. They have been inspired by the huge progress that has been made by other businesses already on Main Street and they see their success as addition to those places that have already brought new life to Norway. They hope that by choosing to bring the brewery to Main Street, more new businesses will be encouraged to come and help continue making Norway even better than it is today.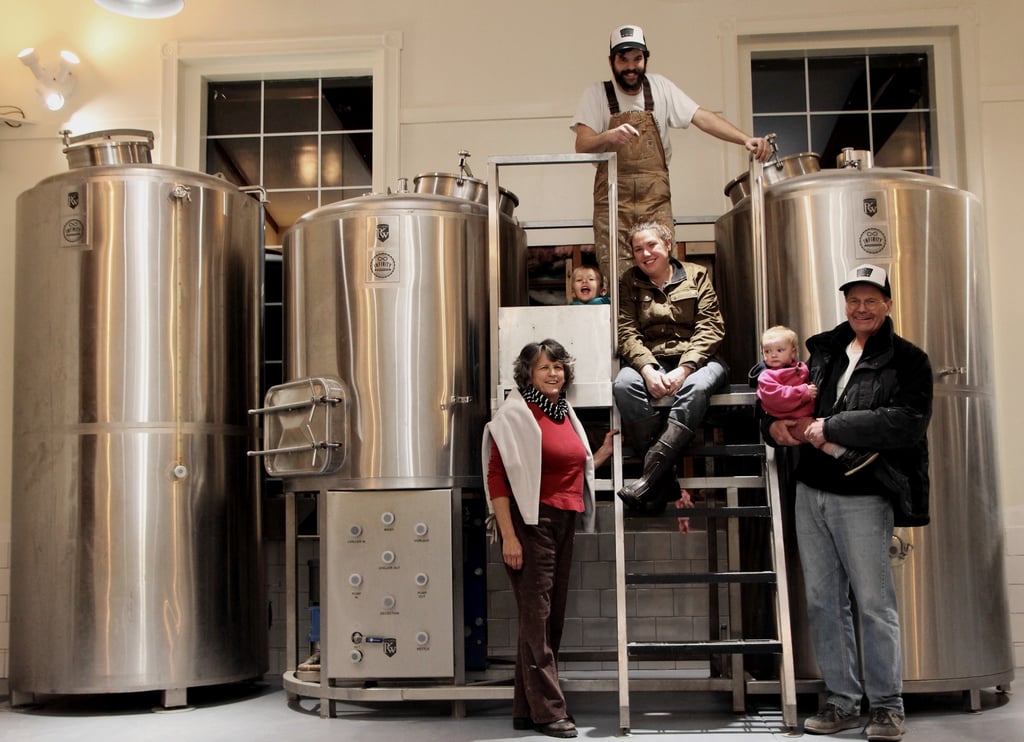 The entire Norway Brewing Company Team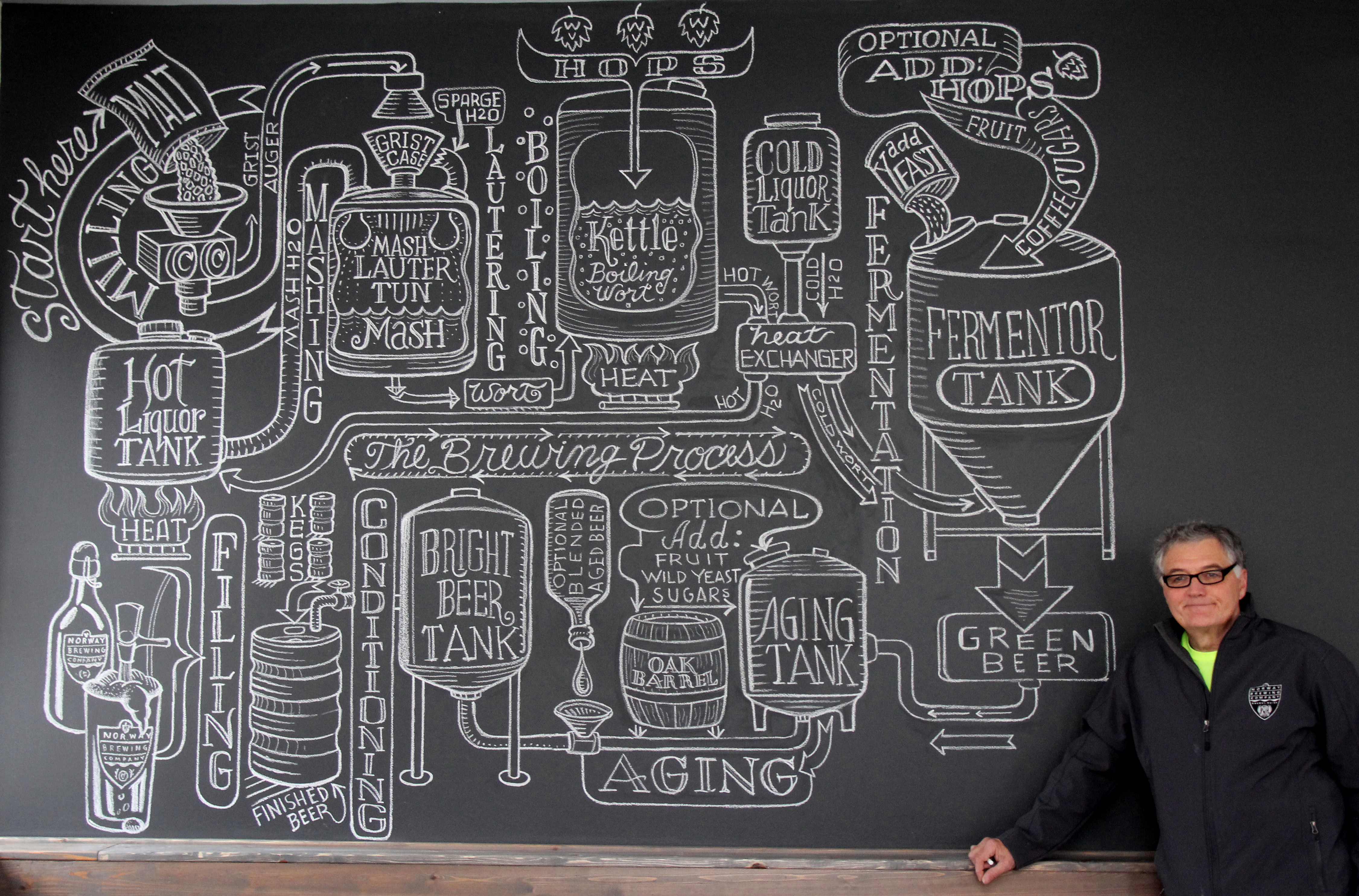 Beautiful, hand-drawn illustration depicting the brewing process by Phil Rose, who also designed the NBco logo and assisted with design and renovations.