I love my job. For SO many reasons. I meet great professionals. I make wonderful connections with couples. I see happy faces all the time. Oh yeah, AND my pout gets featured on a website and blog because my friend is an unbelievably talented makeup artist! Grace Mahoney, CEO and Creative Director (I may go as far as saying Genius) of Blushing Brides, asked me if I would be one of her models for a new blog series she is doing. Of course I said, "Yes!" Check out this fun lip look, as well as many others, Featured on Bustle.com, that you can do (or just look at) for the Holidays and New Year! And, be on the lookout for more fun lip and eye looks for Valentine's Day and St. Patrick's Day, when the time comes.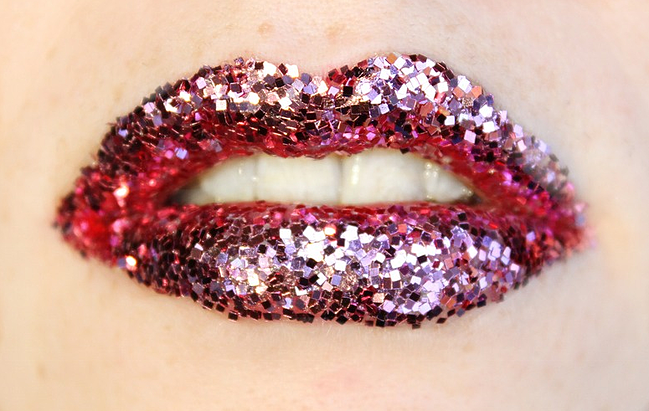 Photo courtesy of Grace Mahoney
Happy Holidays, Friends!
And remember, Keep Calm and Plan On!