This year was the first year Granite Ridge Estate & Barn is a part of the Oxford Hills Chamber of Commerce.

We are very grateful to be part of this amazing organiztion, who's goal it is to encourage, uplift, support and market the local businesses in the area. The Executive Director, John Williams, was busy mingling with all the different business owners during the cocktail hour and he graciously made his way over to our table. He was very attentive to our business and is very excited to help promote what we are doing. And we are happy to help other local businesses out as well.
The entrance to the event, held at the Four Seasons Function Center, located in South Paris, had a beautiful art display from local artisans. We found a few pieces particularly intriguing and perfectly rustic.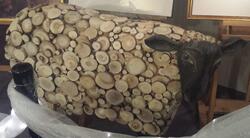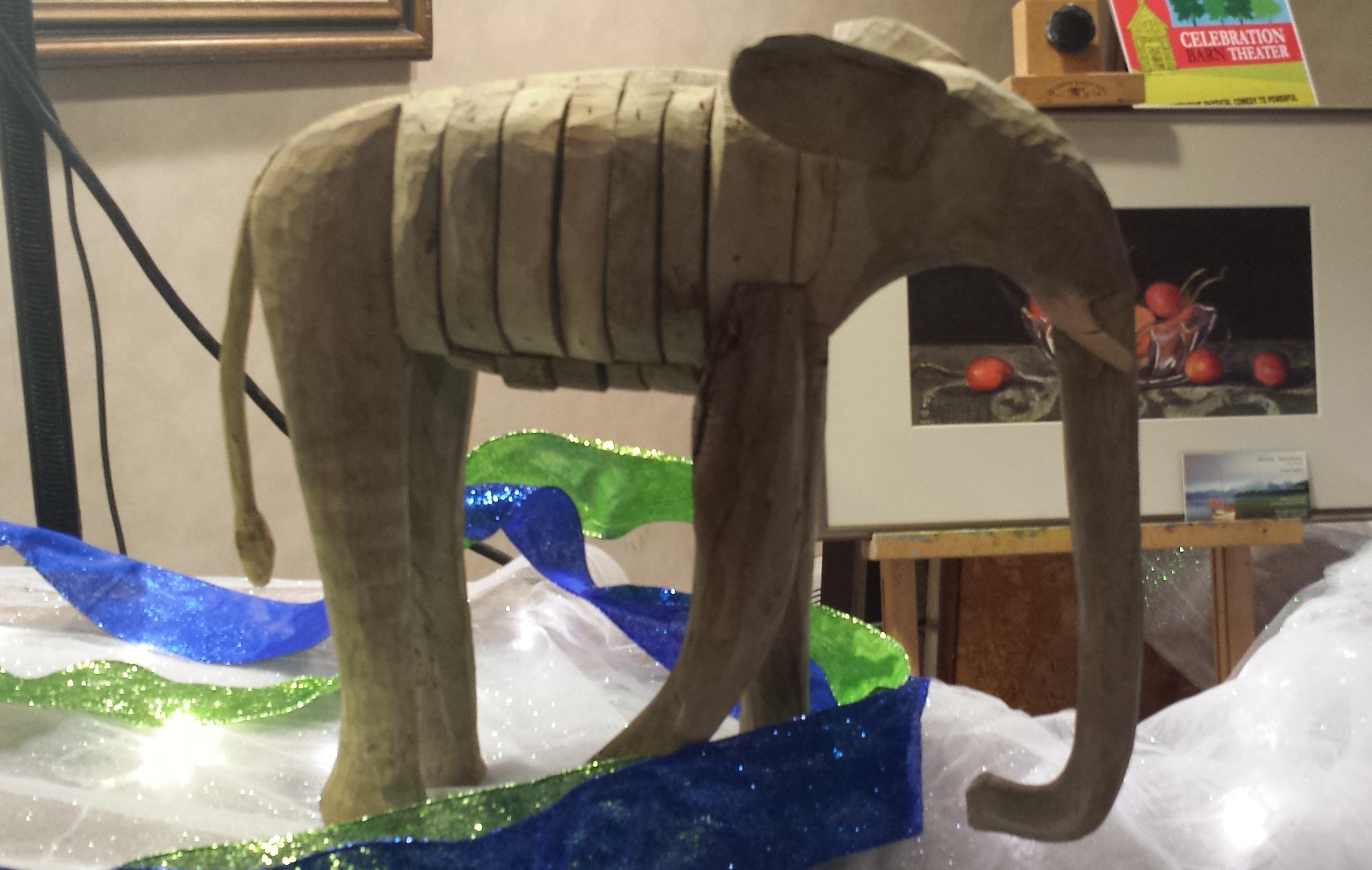 We entered the large event room which was decorated by Sarah Dexter and her team at the Four Seasons Function Center, with the help of Affordable Events, LLC. There were so many business owners talking, catching up, meeting for the first time and exchanging info. It was great to see!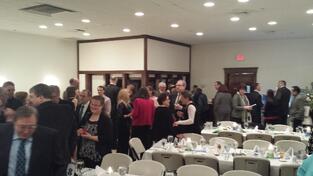 The keynote speaker of the evening was U.S. Senator Susan Collins. She addressed the group of business owners with style and grace, explaining a few components of bills she is currently working on as well as her efforts to get New Balance, a Maine-based company, to manufacture the sneakers and athletic footwear the military use in all branches. This would allow for the need of hundreds of new jobs in the area, boosting the immediate local industry and the for the state of Maine.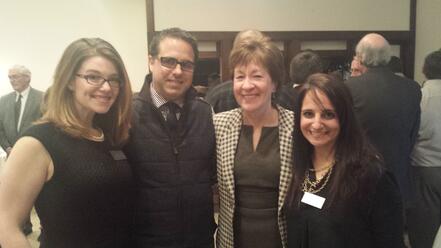 We would like to congratulate the following winners that were honored at this year's awards dinner.
Business of the Year: Oxford Federal Credit Union
Community Service Award: Ron Kugell
Employee of the Year: Catherine Fanjoy Coffey, Business Manager for SAD 17
Rising Star Award: Buy the Fire
The event was a great success and we got to meet so many new business owners and industry professionals. We are looking forward to growing as a business and having the Oxford Hills Chamber of Commerce is such a great support.