Hiring a wedding planner can often be thought of as an extra expense that can be omitted from a wedding budget. After a recent interview with Maine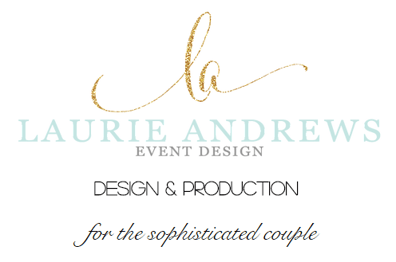 Wedding Guru, Laurie Andrews, we learned even more reasons why hiring a professional will save you time, money, and headache so you can enjoy one of the most important day of your life.
Who is Laurie Andrews and how did she get started? Laurie has 26 years of experience in both floral and wedding design. She started her career at the age of 21 owning her own floral shop in Old Orchard Beach and shortly after opened a second store in South Portland, Maine. She then took her skills to Hawaii for 3 years and then Texas returning to Maine to be closer to family. She has been published in numerous publications, including Brides Magazine, Wellwed Magazine, Style Me Pretty, and Real Maine Weddings to name a few. Granite Ridge's feature in Real Maine Weddings was a Laurie Andrew's inspired design and we could not have been more grateful for her creativity, style, and professionalism.
Here are a few reasons, according to Laurie, on why to hire a Maine Wedding Planner or professional. We couldn't agree more!
1. Wedding Planners Will Help You Save Money
I have heard this time and time again from all of the planners. Many couples assume the planners cost them more money, when in the end, they save them money in expenses for things they just won't need as well as the headache of negotiating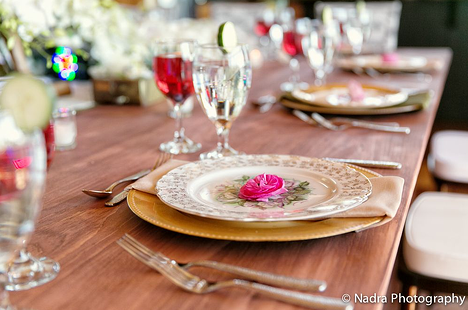 vendor contracts. It's hard to know what's important and what's not if you have never planned a big event before. Laurie also stressed that your wedding is an investment. Investing in a wedding planner will pay more dividends than you know!
2. Wedding Planners Help You Not Sweat The Small Stuff and Focus On The Experience
It's easy to find yourself in the Pinterest wedding planning frenzie. You might find yourself obsessing over flatware and small details that ultimately may get over looked and rack up your wedding budget before you can click "pin it." Laurie stressed the importance of the over all feeling your guests will experience during your day and how most likely they won't even remember your wedding colors. Planners focus on space, lighting, and helping you give your guests the best overall experience.
3. Wedding Planners Stay Up To Date With The Latest Wedding Trends
Laurie is constantly staying on top of the latest wedding trends and finding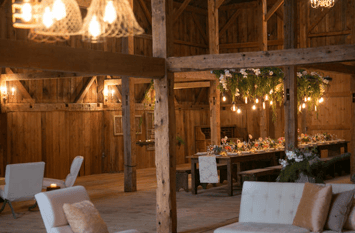 beautiful ways to incorporate ideas like Marsala, the pantone color of the year. Check out her latest barn shoot that incorporates some of the most beautiful wedding trends.
Overall, Laurie's advice is to pick your venue, pick your planner and then let people go to work for you. We couldn't agree more Laurie and thank you for spending time with Granite Ridge Estate & Barn!
Photography Credit : Nadra Photography