Planning a wedding is no small task. Many of the couples we speak with think that hiring a wedding planner is a luxury; however, it absolutely is a necessity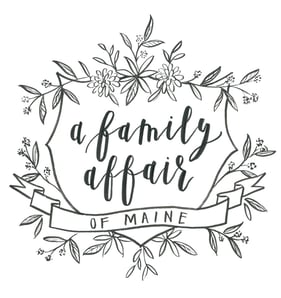 . Because this is the first major event most couples are planning, they may not know all that goes into coordinating their special day. It is a part time job. Do you really want to spend your wedding day checking in with your vendors, giving orders, worrying if the cake is getting there, or putting the final touches on the place settings? Or would you prefer to spend your time with loved ones, getting beautiful, and most importantly, marrying your soul mate. Aside from making the day run smoothly, the wedding planner will be by your side for an entire year helping you navigate vendor contracts, giving you great ideas, talking you off the stress ledge, and taking things off of your plate.
Paula Cano, owner of A Family Affair of Maine, is one of the great event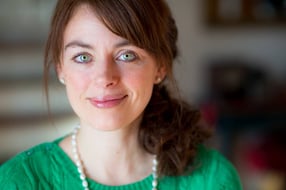 planners in our beautiful state of Maine. I first met Paula through one of our couples that hired her for our first Granite Ridge wedding of the 2015 season. Paula has already proven why it's so important to have her and why she is worth her weight in gold. From her level of professionalism to her attention to every detail, Paula is just the best. Here are 5 reasons to hire Paula Cano to plan your Maine wedding.
1. Style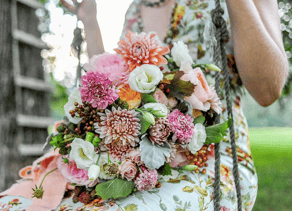 Paula has impeccable taste and has been featured in countless magazines and blogs. One of the most important reasons to hire a planner is to make the day beautiful. Paula will work with you to understand exactly what you want, make it feel like it's your own, and have it look like it should be featured in a magazine ( it just might ).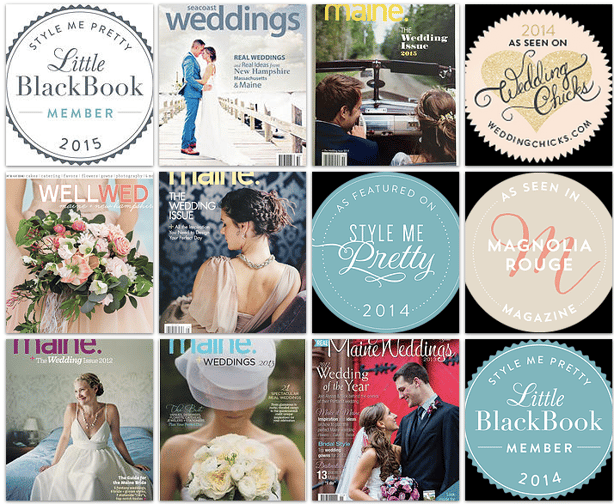 2. Props
From seating lounges to dessert carts, Paula has an assortment of beautiful chic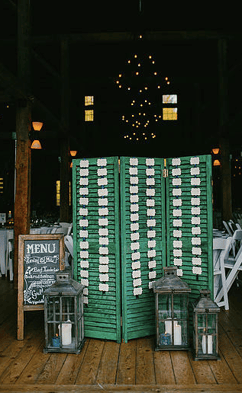 props you can use for your wedding. Want your wedding to have all of the finishing touches of the beautiful weddings you see on pinterest? Paula will make sure you do. She also makes different props as needed to help make any photo shoot or wedding extra special and unique.
3. If you need it, she will find it
Want specific table linens? Unfortunately, not all rental companies will have everything you need. If you are looking for something that your rental company just doesn't have, Paula will make sure she finds it and gets it for your wedding day.
4. Your wedding will not be her first rodeo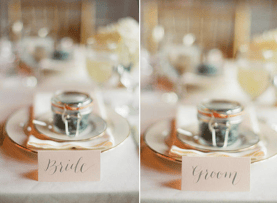 Paula has a tremendous amount of experience. Before opening up her own shop, she spent years working for a catering company helping organize large luxury events. She has done countless weddings and events and is an expert in her field.
5. Detailed Production Schedule
One of the most difficult things to do for your wedding is organizing the day. At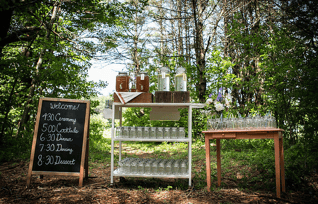 Granite Ridge, all of our couples enjoy an entire weekend wedding experience that needs organization. We recently received via email one of Paula's detailed production schedules for a wedding at Granite Ridge and it was perfect. Her schedule outlined every vendor, included a step by step guide to the entire wedding weekend, which coordinated everything down to the minute. It made me wish she was planning each and every wedding at Granite Ridge this year.
Taken from Paula's website, here is her promise:
"We believe that no matter the event you are trying to plan, the process should begin with inspiration and end with a feeling of accomplishment and joy. Whether it's a simple dinner party with friends and family or a large corporate open house, we want the process to be as stress-free as possible for you, putting value and budget first on the list. We pour our hearts into every event and Client that we work with, helping you to compose treasured moments in time with the people who mean the most to you."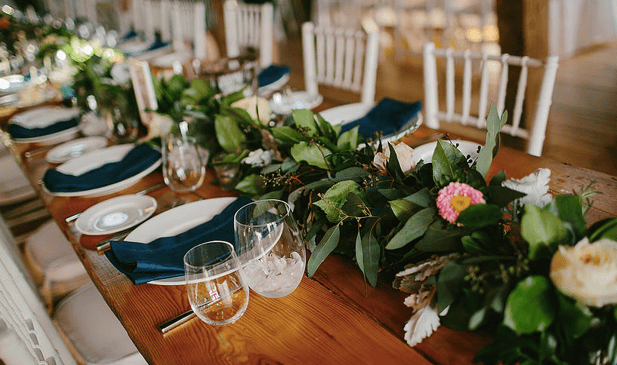 Hire Paula, you won't regret it!