Destination weddings are in! And, Maine is amongst the top states to get married in if you don't live here. Many couples lead busy lives
(you know, like everyone else) except they have the task of planning a wedding. And what a task that can be for someone who has never planned an event out of state. Hiring a professional, from the area that knows who will best suit you as a couple, is a great way to take some serious stressors off your shoulders.
Recently, I met with a wedding coordinator and event designer based out of Portland (one of our favorite cities to visit in Maine!). Emily Hricko, owner of Emily Elizabeth Events, sat down with me to discuss the importance of hiring a wedding planner/coordinator. If you are on the fence about whether or not to hire a wedding planner for the big day, read along and find out 5 Reasons to Hire a Wedding Planner!
1. Hiring a professional wedding planner can actually save you money.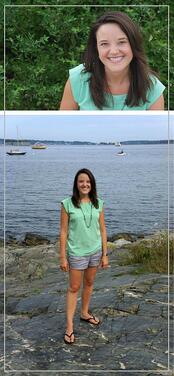 It really is in the credentials- we are professional and we know who to reach out to for whatever the couple may want incorporated into the wedding. Many people are just too busy to do the leg work of putting all the different vendors together. That's where the professionals come in. Does it cost money to hire a wedding planner? Yes. But will it potentially save you, the couple, time and effort in the long run? You bet! I am here to work within your budget and maximize it. Usually, there is a huge difference in quality when there is someone working with you, whom has done what you are trying to do, before.
2. We are your support, not your dictator.
Some couples think that when they hire a professional wedding planner or designer, their opinion and how they want the day to go, goes right out the window. This could not be further from the truth. Your wedding planner is there to support you and work with you, not take over your day. I love what I do because I provide valuable insight and advice to the couple. But, at the end of the day, they make the decisions. I let my couples tell me what they want to have, and then I jump into action and execute.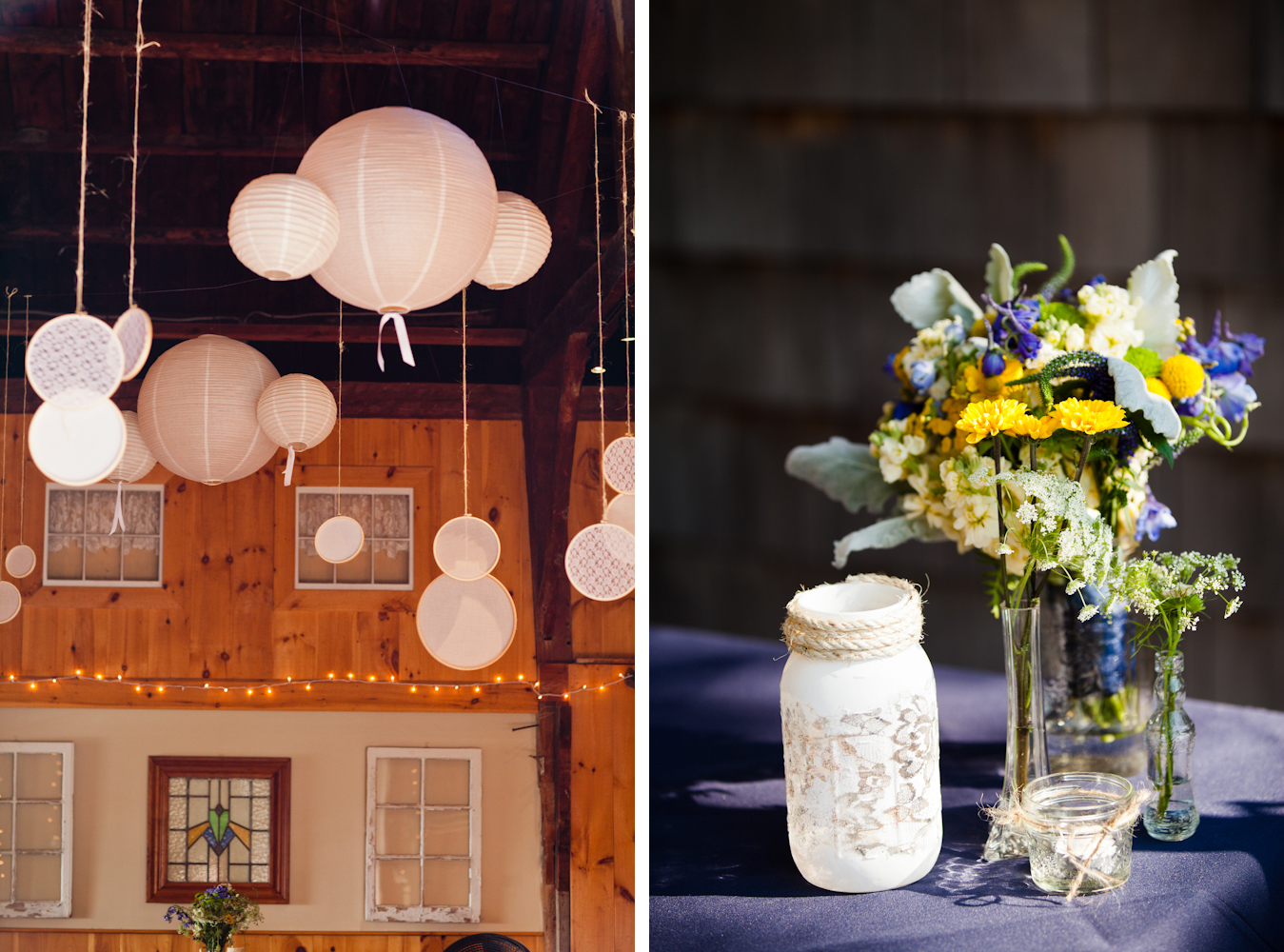 3. The execution of the day is my responsibility.
When couples hire a wedding planner, it is a start to finish arrangement. That means, that I will be there from the first meeting to the end of the night when the couple is leaving their reception. All aspects of the day fall on my shoulders and I love it. It allows the happy couple to truly enjoy their day. If they have to worry about when to cut the cake, or what order the dances go, I haven't done my job and the couple now has stresses they just shouldn't have to worry about on their wedding day.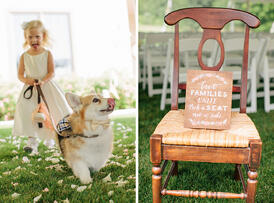 4. A good professional wedding planner wears several different hats.
Not only will your wedding planner be super organized before and during the wedding, but they will more than likely be doing 20 different things at the same time. From a flower girl meltdown, to a groom forgetting his socks, my job ranges from wedding planner to therapist to whatever else I need to be! The number one goal for a wedding planner is to make sure they day goes off beautifully, with the couple having the most amazing, memorable day of their lives. So, if that means I need to become a seemstress, you have one! Or if you need your own Martha Stewart, you have that, too!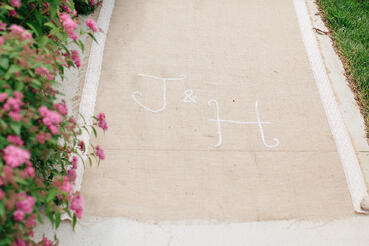 5. When you tell me your vision, I will connect you to the best matched vendors.
Being a wedding planner defintely has it's perks when it comes to picking the right vendors for your day. When I first meet with a couple it really gives me a chance to get to know who they are and what their style is. Because most wedding planners have a list of vendors they know of and/or have previously worked with, we are able to best pair up each couple with their best-suited vendors. Not all florists are going to match your floral style. Not every DJ or band is going to be what you are looking for. I love seeing things come together and am beyond thankful that couples trust me to take care of the details.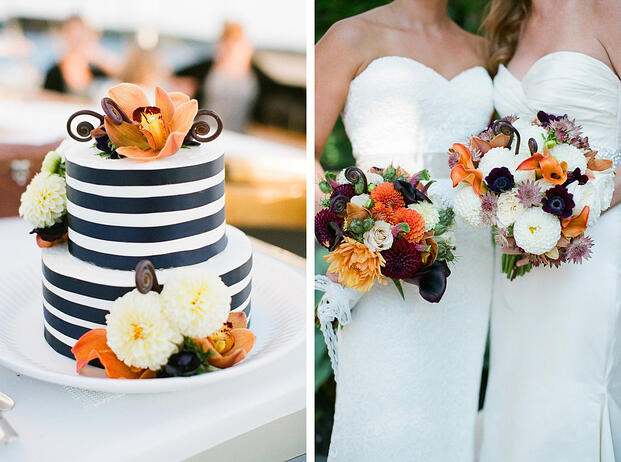 And always remember, Keep Calm and Plan On!