One of the single most important decisions you can make for your wedding day is choosing the right photographer.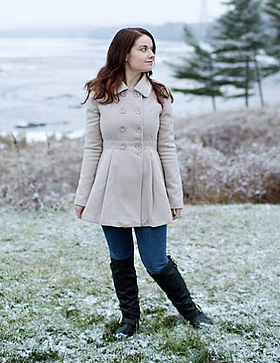 Whether you have a small wedding, rustic wedding, beach wedding, island wedding or vow renewal it doesn't matter, the pictures must be perfect. With all of the photographers around, how do do you chose? I personally decided on having a small intimate wedding at Granite Ridge Estate & Barn. Even though it was a small, family only wedding, I wanted the pictures to be amazing. I knew I would be sharing them with all of my friends and extended family as well as having them represent the happiest day of my life forever. After doing multiple internet searches and a few phone interviews, I chose Hailey Tash and I couldn't have been happier with the results. I was instantly drawn in by the pictures on her beautiful website. After speaking with her, I knew we would love having her around. The only thing I regret is not getting engagement photos. Here are 5 reasons to chose Hailey for your special day.
1. The pictures will be fantastic.
Not much to say other than the pictures will just be fantastic. I love following all of her weddings, one is more spectacular than the next. She has an uncanny talent for capturing the feeling of the moment. I recently opened up Maine Magazine and one of my personal favorites was featured in a two page spread. She also won't forget a thing. She took a list of everything I wanted to make sure she captured and she managed to get every last detail.
2. Hailey is fun to have around the party.
There were times we totally forgot Hailey was around. She made everyone at my wedding so comfortable. It was like having an extra friend at the wedding.
3. She loves animals.
I chose to have my pups at my wedding. Lucky for me, Hailey is also a dog lover and got the most amazing shots of my furry friends. Priceless.
4. She is a master at Facebook and Blogging.
After the wedding, she started to release "sneak peeks" on Facebook and we got so excited as did all of our friends. Her special attention to detail really made us feel special. I can remember getting the first photos, I was OBSESSED with them. Our photos on her blog were the best way to see the first shots. I think I must have stared at them for hours and shared them with everyone I know. Here is the link to my wedding - Jill & Gabe.
5. She loves all things Maine.
Hailey is from Maine and just loves this beautiful state as much as we do. It comes across in all of her photos. We ended up heading to a lake and the woods during our photo shoot and we just had so much fun.
Hire Hailey, you won't be disappointed. Here are some of my favorite shots of hers: