We could not be more excited to have Amy Jo and Anthony choose Granite Ridge Estate and Barn for their wedding celebration. This dynamic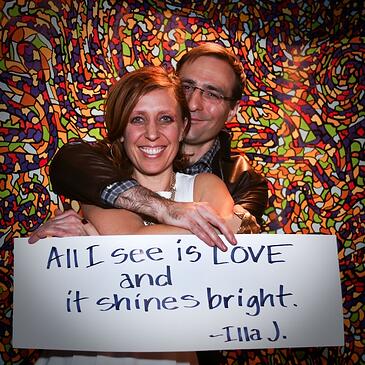 duo bring friendship, joy,and style where ever they go. I recently interviewed Amy Jo, here is their story:
How did you meet?
We met at a 10-day meditation retreat in the mountains outside of Florence, Italy. Anthony was still living in Providence, RI and I was living in Charleston, SC. We ended up moving to Boston to be with each other and we couldn't be more happy.
How did he pop the question?
He proposed at Menton, one of my favorite restaurants in Boston the day after my birthday. Once we headed to Fort Point, I had an idea what was coming next!
What are you thinking about for your wedding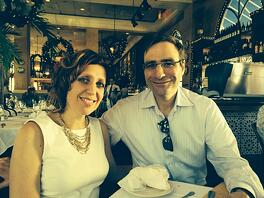 theme?
The most important element to my wedding will be the food, after all, I am the Cooking Diva! I'm a Licensed Acupuncturist, Nutritional Counselor and Health Instructor & Advocate for Sustainable, Traditional Foods and promote Supporting Local Farms. Everything will be farm-to-table. I am envisioning creative, decadent food stations for my guests. I love the idea of getting right to the food and getting right back to the dancing.
For decorations, I am thinking farm chic'.
Are there any DIY elements to your wedding?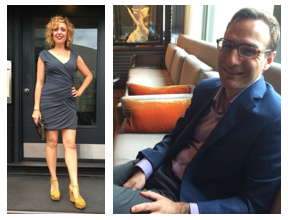 Oh yes! When I lived in Charleston, I spent time working for an amazing florist. I will be involved in making my bouquet and the boutonniere for Anthony. However, I love that the barn has so much of it's own natural beauty and charm. I don't want to get too caught up in all of the details.
I will also be cooking a head of time for all of my guests to enjoy while we stay at the estate.
What made you excited about booking with Granite Ridge?
My fiance was so shocked that I made my decision so quickly! I had done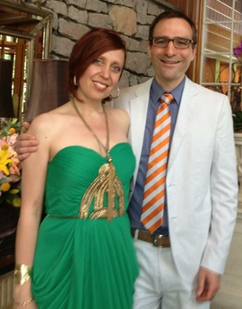 enough internet searching that I had a very good idea on what was out there and there was nothing like Granite Ridge Estate & Barn. It's just so timeless and beautiful on it's own. The barn provides a backdrop that we can really customize. The smell of the wood in the barn and the beautiful floors were remarkable. Not to mention the kitchen in the estate and the granite fireplace! It made me feel comfortable that I don't need to bring the insanity of all the wedding planning because the venue alone is so easy to enjoy. The most important thing was for me to find a place were everyone could be comfortable and enjoy each other's company with style.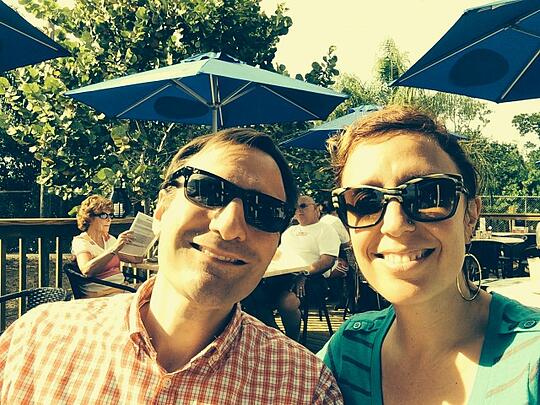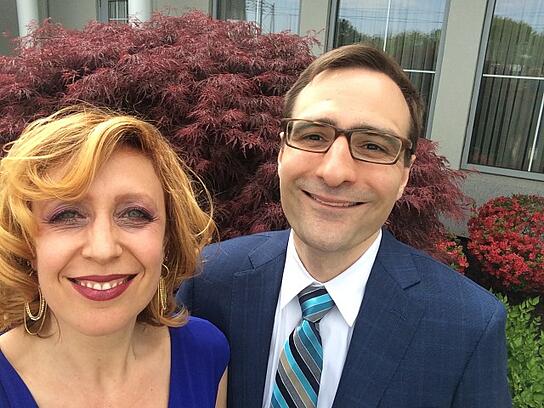 ----------------------------------------------------
I was lucky enough to see a sneak peek of Amy Jo's Pinterest board, and are we in for a special day! We can't wait.