This morning I had the pleasure of having coffee in Portsmouth, NH with one of our favorite New England wedding planners, Heidi Brissette, owner/chief planner of Seacoast Harbor Events. She provides
month-of planning, petite planning, and full-wedding planning services. I would recommend any couple to consult with Heidi the second you get engaged to start realistically putting together a wedding budget, and setting expectations before talking to vendors.
I first met Heidi working with her in sales at HubSpot, an Inbound Marketing Software Company. Her marketing, sales, and event coordination background from companies like AT&T and HubSpot have given her the personal skills to excel at being an incredible project manager, business owner, and logistics expert. She gravitated to event planning from an early age and fell in love with the Bridal industry at 18 while working with brides at a bridal couture shop. Heidi planned and directed a very successful photo shoot at Granite Ridge before we opened, and we are so happy to see her in action at our estate this upcoming wedding season . Here are a few more reasons to hire a wedding planner for your New England wedding: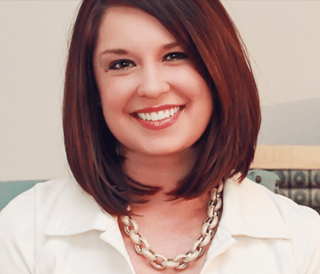 1. A Wedding Planner Will Help You Save Money In Ways You Didn't Think Of
A wedding planner will save you money by NOT buying unnecessary things, and by understanding which vendors will fit your budget based on what you really want. Planning your wedding can feel like entering a maze; a frustrating and stressful maze without direction. You can end up spending more on DIY projects that you think are saving money vs talking to a professional to guide you down the right path. You can also be assured that Heidi can connect you with vendors that have already been vetted and will give you the best bang for your buck. They may not be "budget," but they will be well worth every penny spent.
2. You Will Not Have Time On Your Day To Direct All Of
Your Vendors
Think you will have time to hug all of your 100-200 closest friends and family, get married, get your picture
taken from every angle AND guide and direct the day? Think again. Let a planner allow you to enjoy the day that you have invested so much into and spend it soaking up the love and beauty that will be surrounding you. Your vendors will be calling you if they get lost, asking you what time you want things to be served, how you want the music to go, where you want the cards, and the list goes on. Let the planner do the work for you!
3. You Will Have The Best Day... Ever
After spending some time and seeing the sample services Heidi offers to her couples, I am convinced that working with her would result in the best day, ever. She will have thought of everything you need before you think you need it, down to the last detail. She spends the time to understand each and every couple and comes up with incredible ideas to add a unique touch. All while reducing the stress that goes into planning one of the most incredible days of a couple's life.
Sometimes we wish we could require our couples at Granite Ridge to hire a planner so they could truly enjoy every minute of their day with us. It's our mission that each and every one of our couples has a stress-free event that both they and their guests will never forget. Have a consultation with Heidi for your New England wedding, you won't regret it!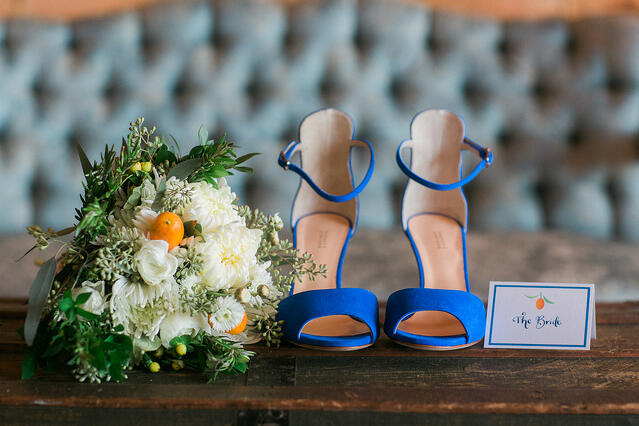 Photography by: Kivalo Photography