Let's face it. There is only one more element to the wedding more important than the wedding couple, the dress! All eyes will be on you during your wedding day. Chances are you have spent a small life

time dreaming of what your wedding dress would be. The last thing you need on your special day is a crinkle on the front of your dress, or a petty coat that is all tangled up! Those important details will hinder your wedding pictures forever. We have a hand held steamer at Granite Ridge Estate and Barn for our wedding guests, however, it's just not as reliable, professional, or worry free as leaving this very important task to the professionals. What happens when you are flying in from out of town for your Maine destination wedding and your dress is packed up under the plane?! Now what?! What about after the wedding? Do you have to pack up the dress dirty and bring it back on the plane or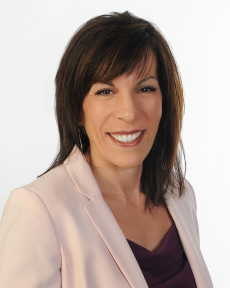 in the car?
We recently interviewed Angela Emery from Pratt Abbott cleaners to ask what services they provide to help our brides look and feel their best. We were incredibly impressed with the great educational content they have been providing via social media and asked if they would help us out with some very important questions some of our brides have had. One of the most unique things about Pratt Abbott is that they have two wedding dress specialists that are dedicated to the gowns. They are the only cleaners in the state that belong to the Association of Wedding Gown Specialists. Pretty cool! Here are some questions you might have:
Can someone deliver my dress pressed?
Yes! We can deliver throughout the state of Maine and parts of New Hampshire as long as we get enough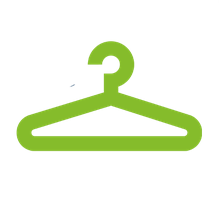 time in advance. There is a small fee if the location is completely remote, but we can find a way to get it there. Because we are members of AWGS ( the Association o f Wedding Gown Specialists) we are trained and prepared on the latest methods of prepping a gown before the event.
Can I ship my dress to the venue before I get there?
We highly recommend shipping your dress to us first. We will have it steamed, pressed and ready to go upon delivery to the venue or have someone from the bridal party come pick it up.
What can I expect for dirt on my dress? What's normal?
We have a saying around here, " The dirtier the dress, the more fun we know the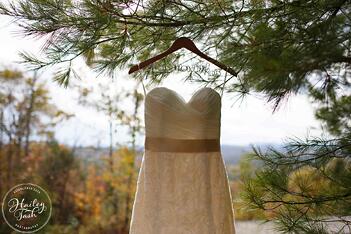 bride had." When we see a gown that is incredibly dirty, we know there must have been dancing all night. Each gown tells a story.
Can I get my dress shipped home?
Yes! If you are flying out of the Portland Jetport, drop the dress off at our location on your way down. We can have it shipped home for you preserved and ready to go.
Do I need to bring my dress on the plane?
You can, however, we recommend shipping it to us and having us prep it for the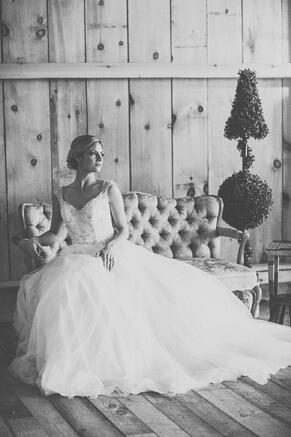 day. Why go through the extra trouble, luggage fees, and worry of it getting lost in the cargo.
Is there anything else I should think about to make sure my dress is ready for my wedding day?
Just get it to us as fast as you can!
When should I get my dressed cleaned after my Maine destination wedding?
Right away! Many brides don't think about it, but the quicker the dress gets to the cleaner the better.
What's the process look like to preserve my dress?
First we clean the dress then lightly press it. We then put it in a museum care preservation box with a window pain wrapped in acid free tissue. The dress has a lifetime waranty against yellowing. You can even add the veil to the box.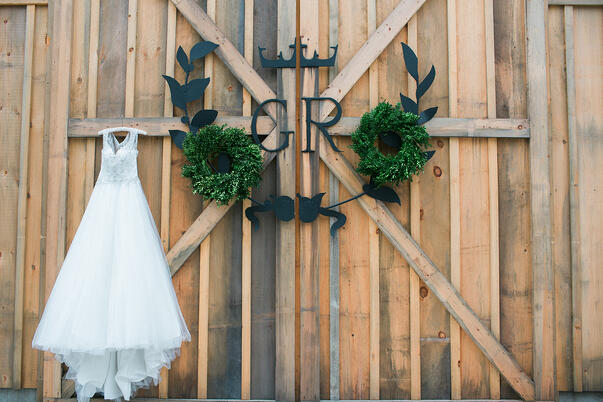 We can't thank you enough, Angela, for spending some time with us and teaching us all about wedding dress cleaning, preperation, and preservation. It's the details that wedding professionals like your selves add behind the scenes that make the day and life after a wedding such a success. Thank you for doing what you do!
Photo Credit: Kivalo Photography, Hailey Tash Photography