Wedding planners are often thought of as a luxury expense. We view it a little differently here at Granite Ridge Estate and Barn. Most newly engaged couples haven't planned a major event before, let alone a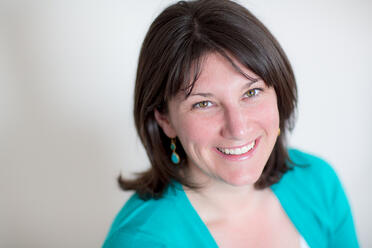 wedding. Those that are on their second wedding don't need to be told how much is actually involved. A wedding planner is a necessary expense. We recently interviewed a top Maine Wedding and Event Professional, Heather Quinn Cuzzi, founder and owner of Cairn Events, to learn from the best why wedding and event planners are so valuable. We were not only impressed with her style from some online research, but also her background in planning and coordinating logistics for some of the major political events for the President of the United States ( yes that's right... the President). Heather has some incredible suggestions and we wanted to share. Here are 6 reasons why you should hire a wedding planner NOW for your Maine destination wedding.
1. There is a chance your wedding planner has planned events for the President of the United States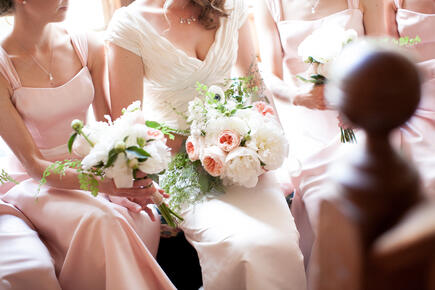 Think your wedding is stressful? Try organizing a presidential election, a senator race, or the vice presidental debate. Many wedding planners fell into wedding planning by mistake after getting referred by their clients. Heather Quinn Cuzzi did just that, for years, until, one of her clients asked if she knew a wedding planner. She thought to herself, " Hmm... I can do that!" She now finds herself booked an entire year in advance. If it's good enough for the President, chances are your guests will be blown away.
2. A Wedding Planner more than pays for themself
Have you ever priced out your own time by the hour? Are you working? Is your future spouse working?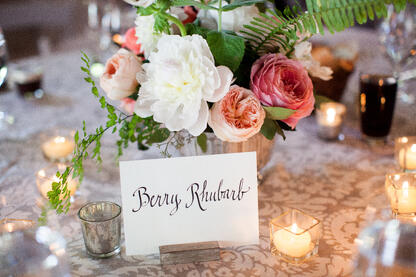 DIY takes on a whole new meaning when you have a demanding career. Every wedding has an average of about 40 different vendors to work with. If you spend only 2 hours with each vendor you are talking 80 hours! Let's say you make $20/hr at work - that's $1,600 of just talking to vendors! Most likely, each vendor will need more time than that to truly understand your vision, not to mention understanding each individual contract. Your wedding just became a full time job... no wonder it's so stressful! $3-4K for one person to do all the work doesn't seem too crazy anymore. Not to mention, don't you want to show up and enjoy yourself? Hire the planner and let the people go to work FOR YOU. You won't regret it.
3. A wedding planner will REALLY make your budget
Everyone starts with a budget in mind. Unfortunately, some couples get their hearts set on one individual aspect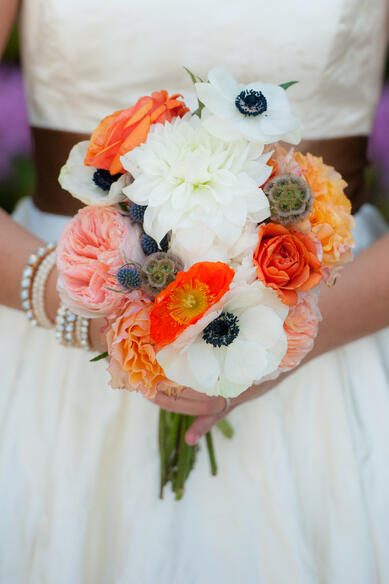 of their day and there is no money left for all the other components. Heather starts with an initial budget conversation to prioritize whats most important for your day. She is even willing to have a budget consultation before hiring her for a nominal fee that is more than worth it. When the average wedding in Maine is $30,000, spending a few hundred dollars learning how to plan it in a way to make the numbers work could be the most valuable money spent. Do it early, do it often; talk to a planner first.
4. The wedding planner can pick your venue
Destination weddings can be hard to plan over the internet. What if you just can't get a flight out to pick your venue but don't want to leave it to what venues post on their website? Today, Maine venue choices are as plentiful as ever and are only going to get more complicated. Golf course? Mountains? Ocean? Island? Barn? There are so many choices in Maine for a beautiful wedding option how can you even choose? Venues book so fast that you might not even have enough time to plan a flight. Are you from Maine but still overwhelmed? Even if it's not truly a destination wedding for you, the venue options can be overwhelming. Work with a wedding planner and your Maine wedding venue will be all you wanted and more.
5. The Maine Wedding Planner will work out the logistics of your out of town guests
Today's weddings are no longer only local friends and family. Let's face it, friends and family are global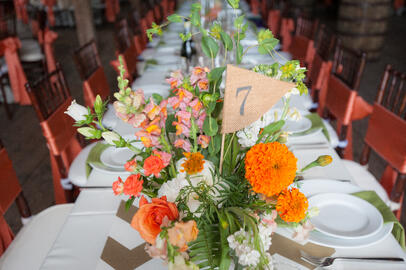 . They are coming to see you from everywhere. How are they getting to you? They will be looking to you and your future spouse to be their travel guide. Do you really want to be the go-to-person for 150 people or more who may or may not be accustomed to traveling? I don't think so! Let the wedding planner handle what will undoubtedly be the most challenging part of your special day, the logistics.
6. Wedding planners give great advice - like investing in a GREAT wedding website
There are a number of places to host your wedding website. Ask a Maine wedding planner which site is their favorite. Heather mentioned this is one thing that couples may think is an extra expense, but will save them so much time in the long run. Instead of answering individual questions when they can just sent their guests to a website that has an answer for everything they need.
Heather, we can't thank you enough for spending some time with us and can't wait to work more with you in the future.
As always, keep calm and plan on!